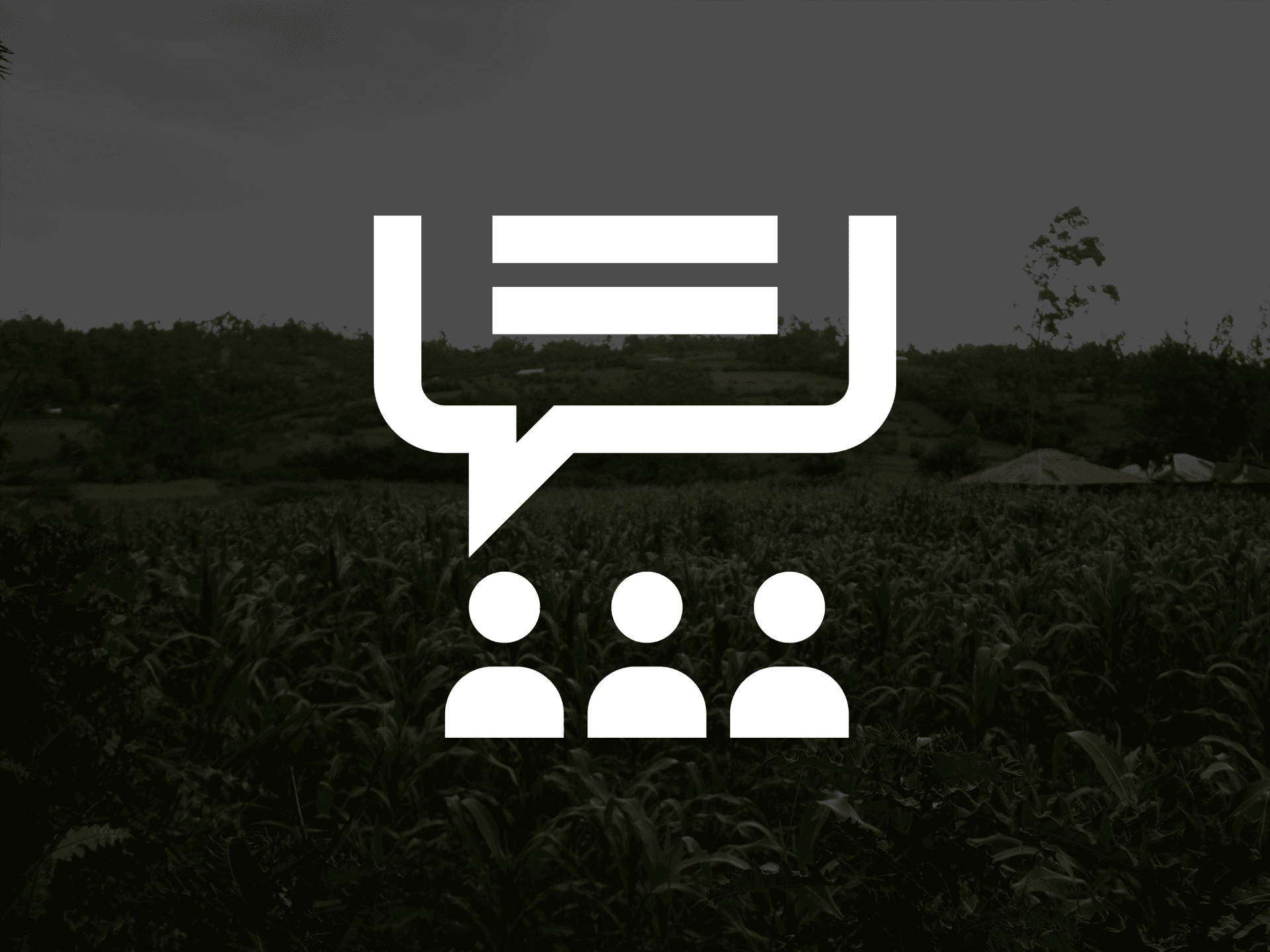 Whistleblowing function
Have you discovered anything that seems to be wrong in our organisation? Here you will find information on how to report an incident.
We at Diakonia are grateful that you draw our attention to any errors in our organisation. It is especially important that you get in touch if you have met someone from Diakonia that has behaved in an inappropriate way.
Our whistleblowing function is always open. Even if the form is made in English, it is possible to fill in in Swedish.
Diakonia is certified according to the Core Humanitarian Standards (CHS). This means that in our work we follow the standard they set, which means that you can present complaints to us in a safe way through the whistleblowing function.
Your report will reach a responsible person at Diakonia's head office. Diakonia's management is then responsible for taking care of your case.
We handle all cases confidentially, and we try as far as possible to investigate even anonymously reported cases. If you state your name, we can provide feedback on how your application is handled and also the result. You can read more about how Diakonia handles reports the Policy below.