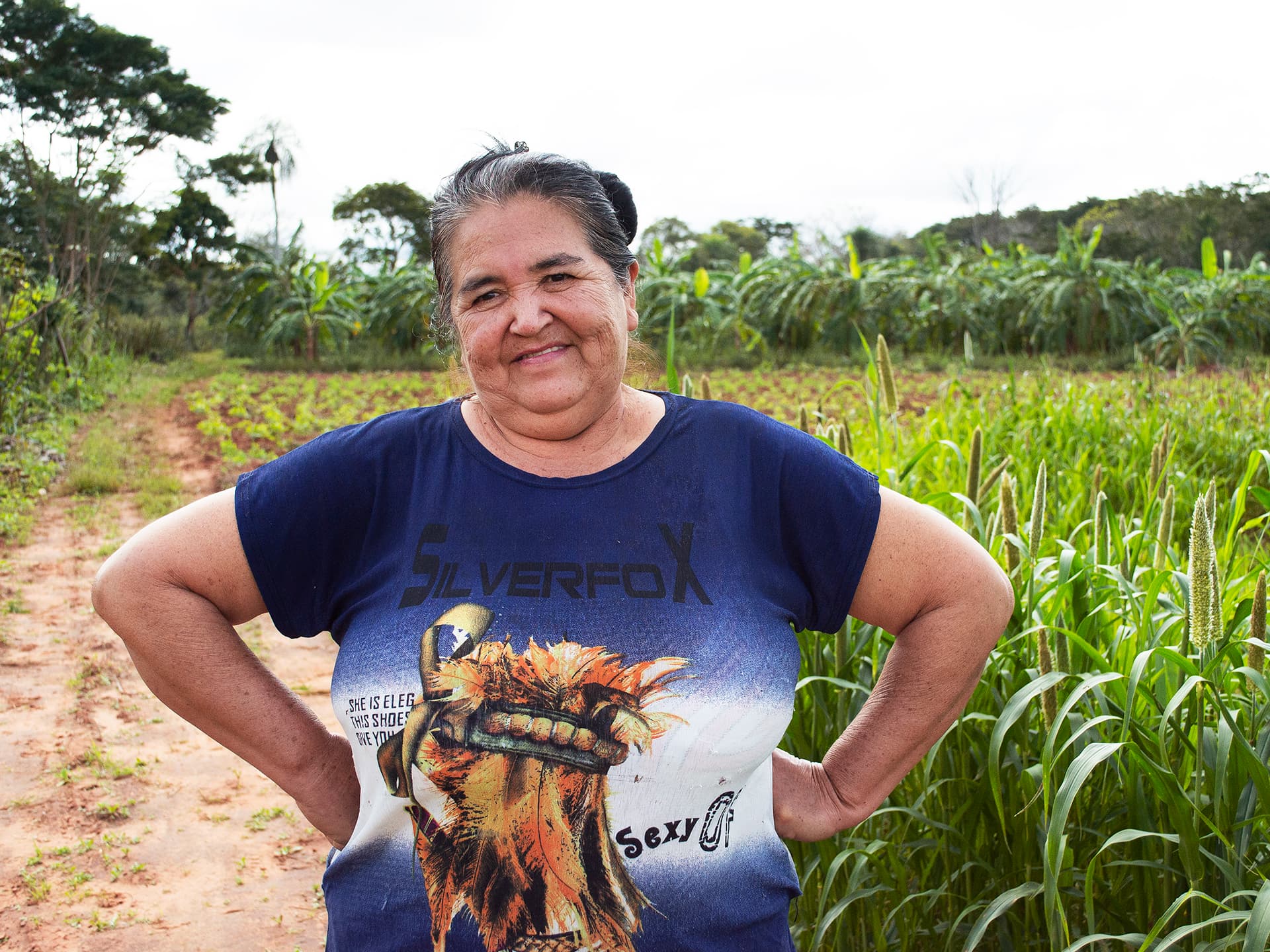 Where we work
Paraguay
Paraguay is a large country with a small population, and almost half of its inhabitants live in the countryside. Paraguay is one of the world's most unequal countries in terms of land distribution and the world's fourth largest producer of soy.
Much of the soy that is grown is genetically engineered, and large quantities of pesticides are used in production. This monocrop destroys the environment, contributes to a concentration of assets, threatens human health, wipes out biodiversity and contributes to forcing farmers and indigenous peoples to leave their land.
The northern part of Paraguay is a poor area neglected by the state. There are armed groups that conduct drug trafficking and private security forces employed by landowners; lately, the number of guerrilla groups in the area has also increased. The government's response has been to militarise four departments in the north, which has led to increased violence and serious human rights violations. Poor farmers are hit hard. Diakonia works to break the spiral of violence and promote human rights, social justice and peace.
Human rights: Diakonia strengthens local and national organizations to increase the political participation of farmers and indigenous peoples. Diakonia also works to strengthen the legal rights of women and LGBTQ people.
Justice in conflict: Diakonia works in northern Paraguay, where farmers and indigenous peoples are subjected to violence for defending their right to land.
Social and economic justice: Diakonia supports farmers in different ways so that they can become self-sufficient and preserve natural crops; this includes organizing markets where they sell vegetables and share experiences.
For more information
Juan Carlos Yuste, Country Director Paraguay