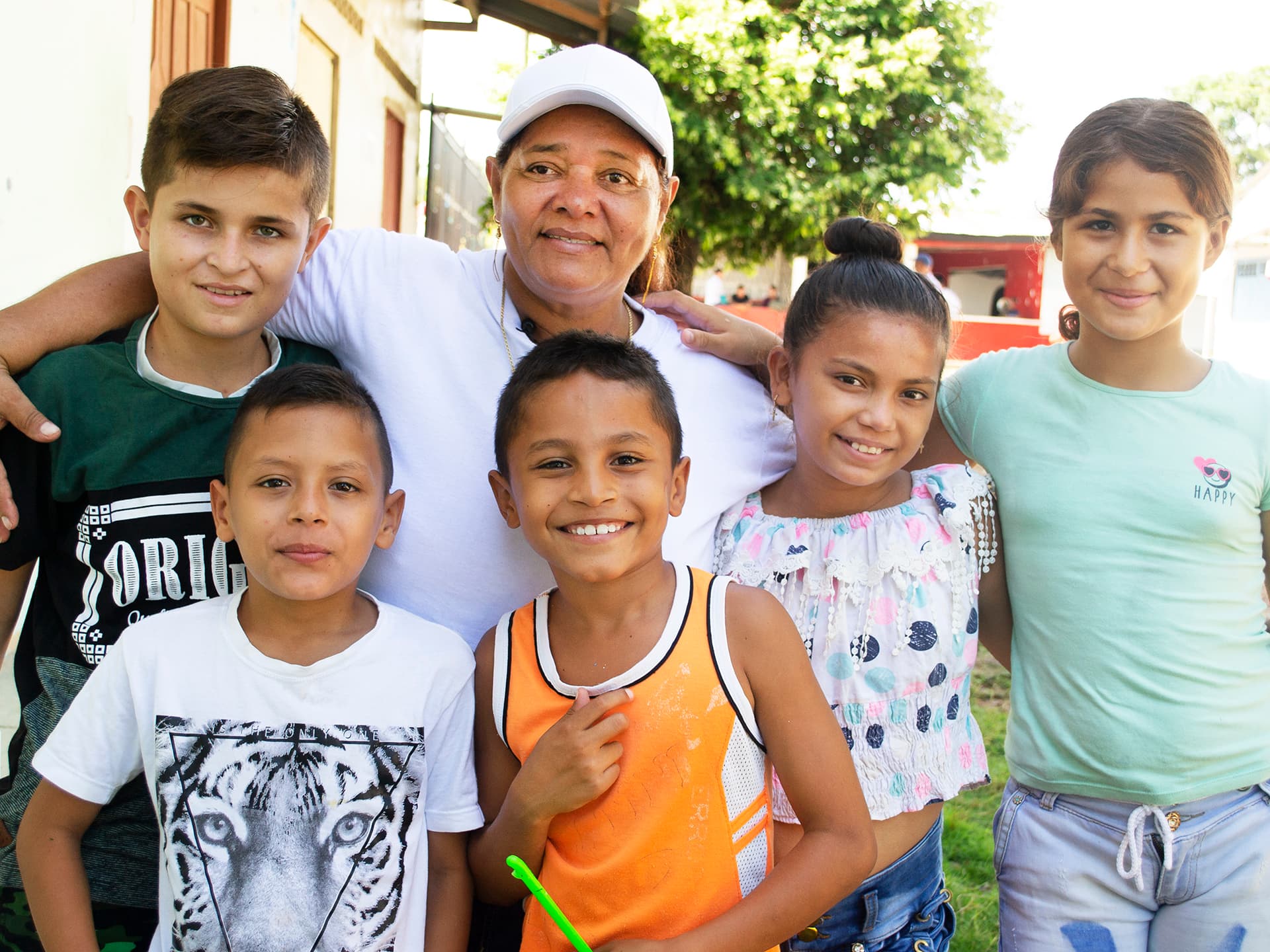 Colombia
Boarding school saves children from violence
In the region of Sur de Bolivar, Colombia, forced recruitment of children and young people to armed groups has been a major problem for several generations. The Sol y Esperanza (Sun and Hope) boarding school offers the possibility of studying instead of bearing arms.
"The school is called Sun and Hope because the studies there provide children who have not been able to go to school before with hope. Being part of an armed group, bearing arms, has always been more easily accessible to children and young people around here than studying, having books and a teacher," says Cecilia Cordoba, head teacher and initiator.
Several hundred have graduated
For many children, violence has become part of daily life. Sun and Hope offers another option.
Since the start, several hundred young people have graduated from the boarding school.
"Many of our students have even gone on to university when they've finished their studies here," says Cecilia proudly.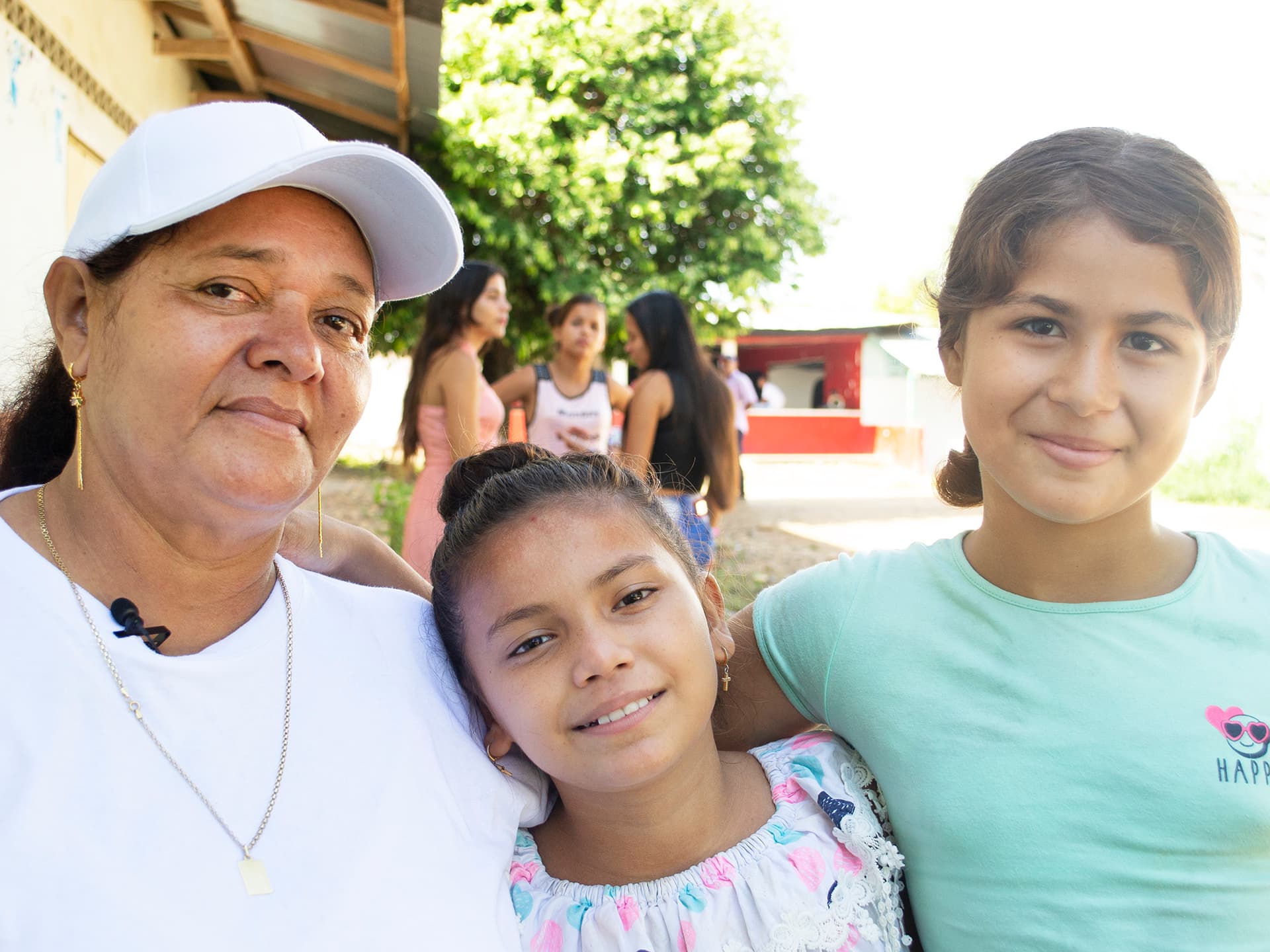 The Sol y Esperanza boarding school was founded in 2006 in Sur de Bolivar, a region in Colombia that was long characterised by violence and terrible acts of cruelty carried out by several armed groups.
When we arrive we are shown round by Guillermo Medina Ortiz, who graduated from the school in 2012. He is now back as a coordinator, responsible for 34 children aged between 8 and 16 years.
"My parents sent me to the boarding school because my home village was full of armed groups and a thriving drugs trade. They wanted to give me another opportunity," he says.
Got used to the insanity
He talks of how violence was part of everyday life in his home village and how he didn't understand that there were other ways to live until he arrived at the boarding school.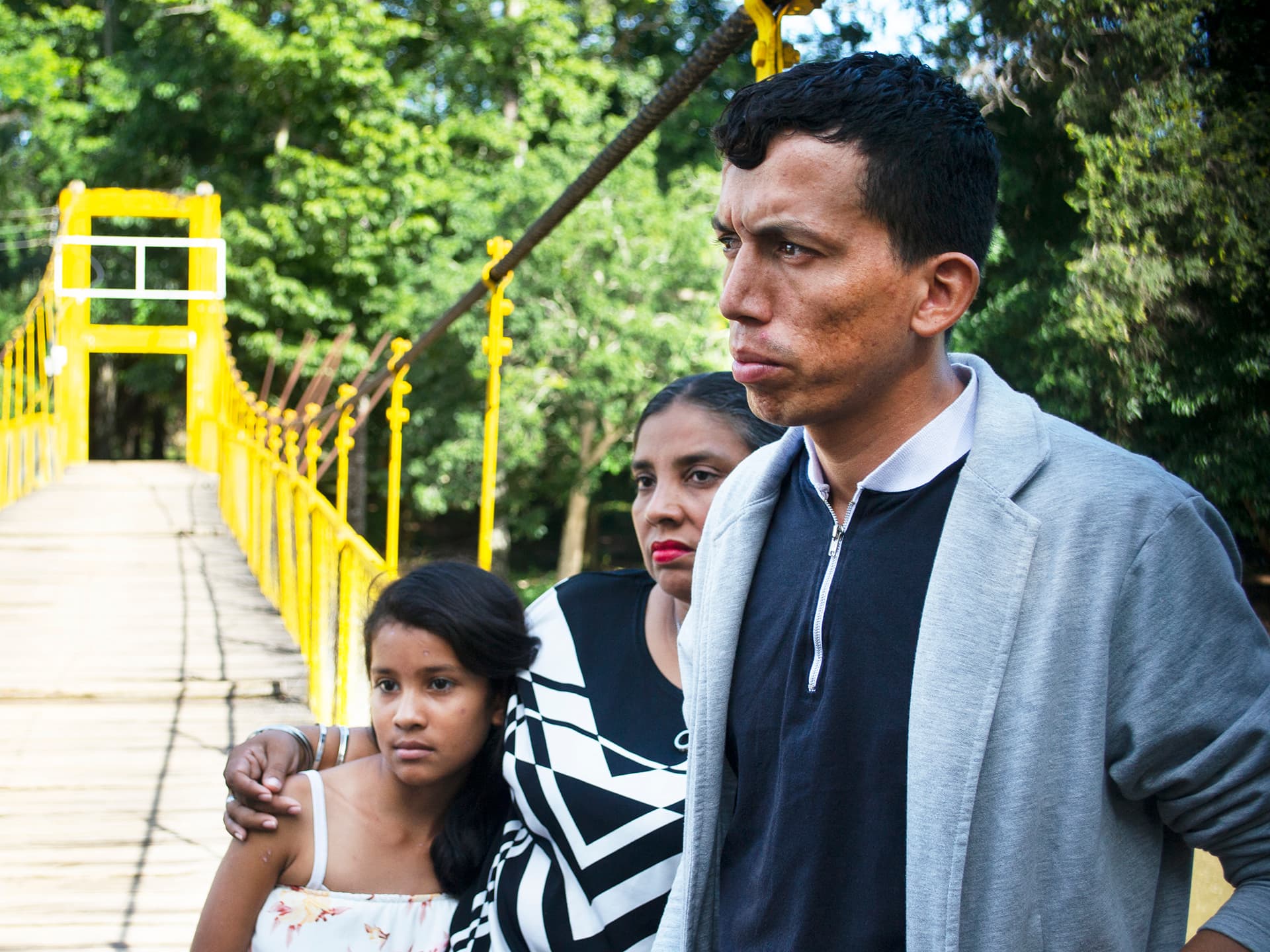 A little girl tells us that she has been at the boarding school for two years. She says it has changed her life. Her father was murdered by paramilitaries just before she came to the school.
"We've all suffered from the war," she says. "Now, we just want it to end."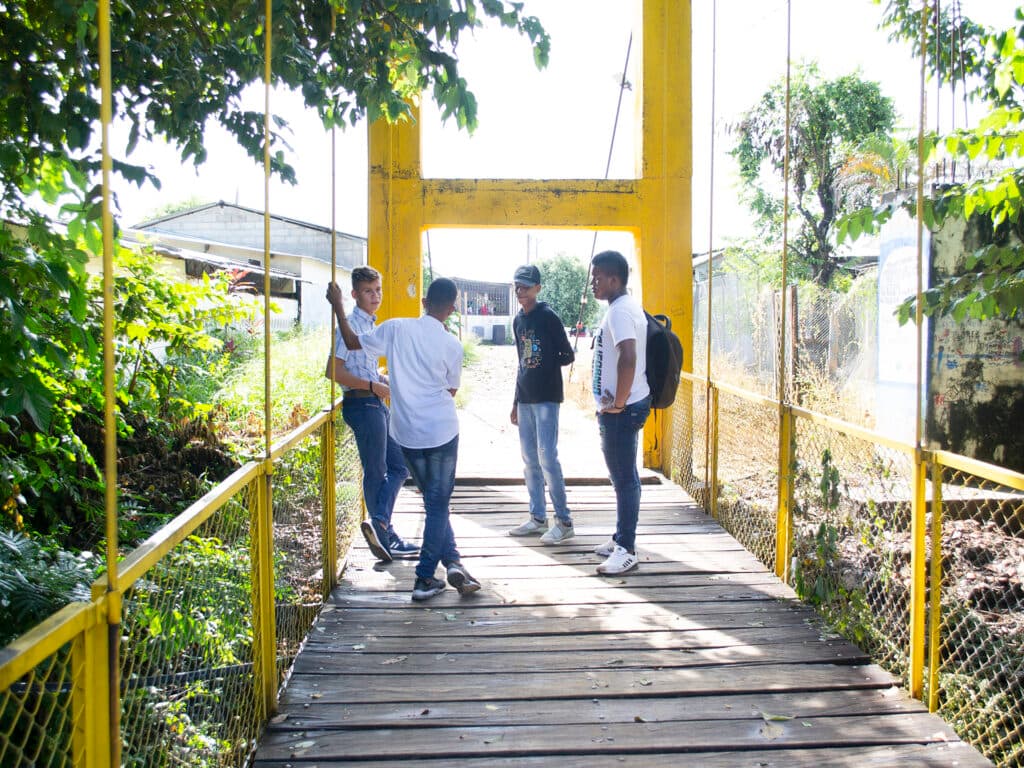 Despite the major steps that have been taken to achieve peace in Colombia, access to education in rural areas continues to be limited. In 2016 a historic peace agreement was signed between the country's largest guerrilla group, FARC, and the state. Other armed groups continue to control the area, however, and many young people are now being recruited to sell drugs or carry out violent crimes on behalf of criminal gangs.
Gives hope of a different future
"The boarding school is needed not only to provide security for many of the children, a security that does not exist in their home villages, but it also gives them hope – hope for a future without violence," says Guillermo when he shows us the building where the boys live.
It is cramped and dark, unlike the strong sunlight outside. Several of the children share a room. The walls are full of posters of footballers. In the yard, a new building is being built.
"I came back here because I wanted to give a little bit back after having received so much, and because I never want to see children taking part in war ever again," says Guillermo when we step out into the warm sunlight again.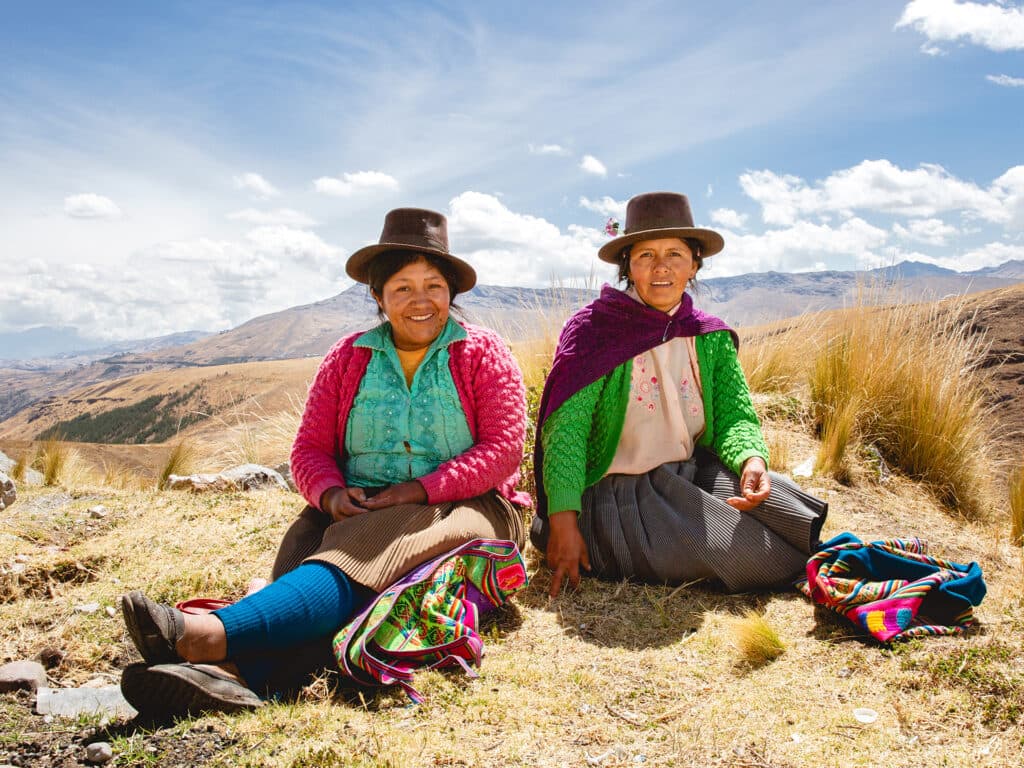 Diakonia in Latin America
Diakonia is present and have partner organizations in Bolivia, Colombia, Guatemala, Honduras, Nicaragua, Peru and Paraguay. The work is coordinated from our regional office in Bogotá, Colombia.