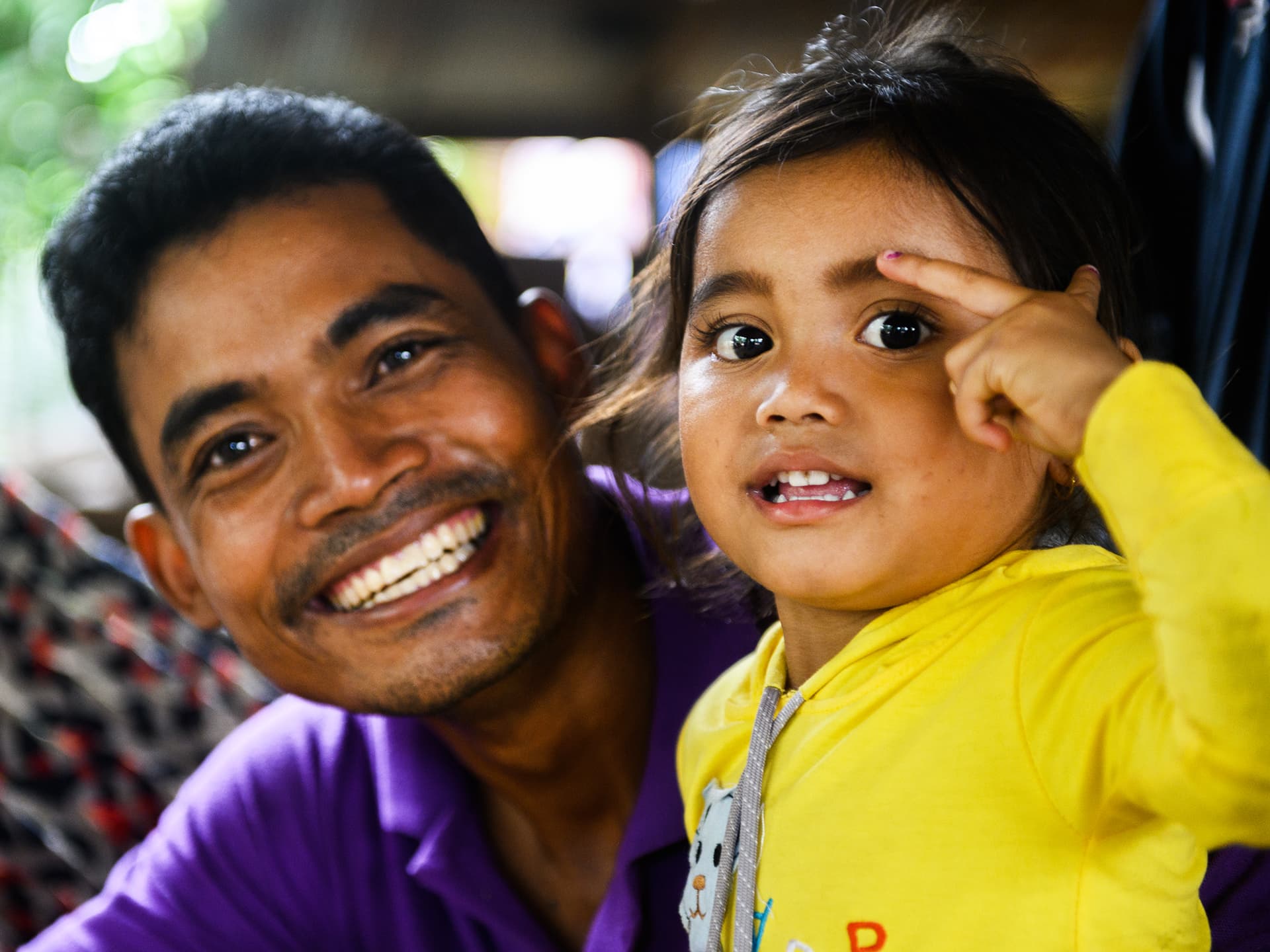 Where we work
Cambodia
In Cambodia, Diakonia supports a variety of local and national non-governmental organizations working on human rights, democracy, gender equality, good governance, and social and economic justice.
Cambodia faces a number of development challenges, including weak public service delivery, ineffective management of land and natural resources, environmental sustainability, and good governance.
But the country also continues to enjoy robust growth, albeit at a slightly lower pace. The garment sector, together with construction and services, are the main drivers of the economy. Poverty continues to fall in Cambodia, although the pace has declined significantly.
Cambodia's development has been accompanied by widespread land grabbing perpetrated against poor farmers and communities, as well as in urban areas. Land has been converted to accommodate large plantations of sugar and rubber, along with other industrial products mainly for export. Approximately half of the country's arable land has been appropriated by agribusinesses and mining companies. Hundreds of thousands of people have been evicted from their land in recent years.
How we work
Diakonia is an accompanying partner with a local presence and we engage with our implementing partners through dialogue, funding and capacity building.
Diakonia works with local civil society organizations and directly with communities, training people to become aware of and defend their rights. This includes paralegal support and work to achieve justice for victims of violations such as land grabbing.
A vital component of democratic governance, beyond the challenge of ensuring free and fair elections, concerns holding elected officials accountable and safeguarding an independent judiciary. Diakonia supports partners working to secure good governance across all levels of government and public institutions in Cambodia. We also support independent media so that people have access to independent information and can exercise freedom of expression.
Diakonia's work makes a difference
Through the work of Diakonia and our partner organizations, hundreds of thousands of people have become aware of their human rights. By encouraging people to organise themselves, a successful contribution to the general development of the community has been made.
As a result of the support from partner organizations, people affected by land grabbing have successfully defended their rights. Women are often the ones taking the lead in these struggles and they have increasingly achieved leadership positions in their communities.
For more information
Kall Kann, Country Director Cambodia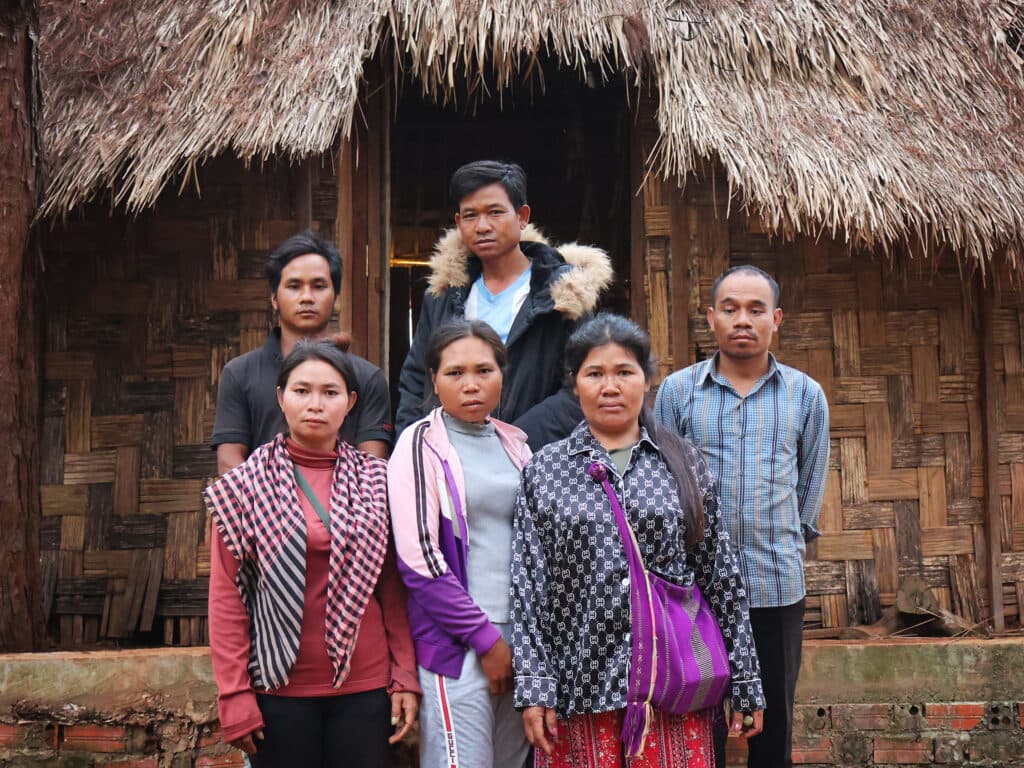 Bunong People Defending Their Roots
Confronting land encroachments and threats to their livelihood and cultural heritage, the Bunong indigenous communities of Mondulkiri province find support through the partnership of Diakonia and the Cambodia Indigenous Peoples Organization (CIPO) to defend their rights and preserve their ancestral legacy.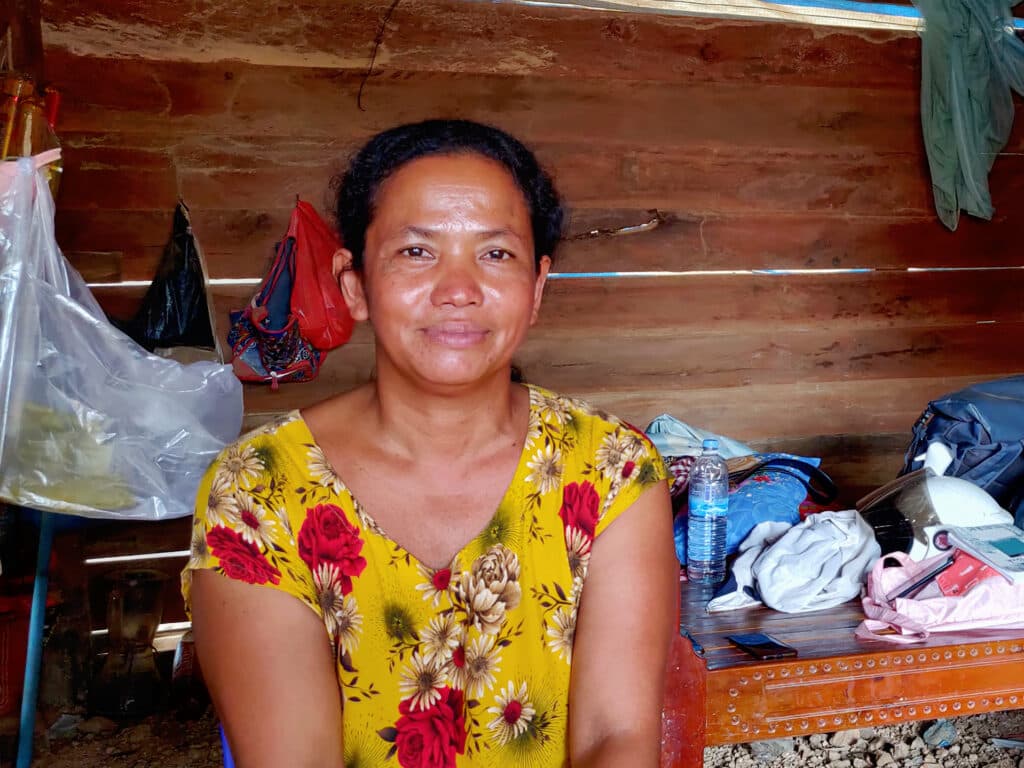 Woman Leads to Secure Land Rights
The impact of land concessions is significant in Cambodian society, where 80% of the population lives in rural areas and relies heavily on agriculture for their livelihood.
Chim Sophat is a widowed single mother in Pramar village, one of many areas that has a complex history of land rights and ownership. Even while facing huge challenges with her living conditions, Sophat keeps on fighting for land rights as a community leader, to lead and facilitate the work against powerful actors.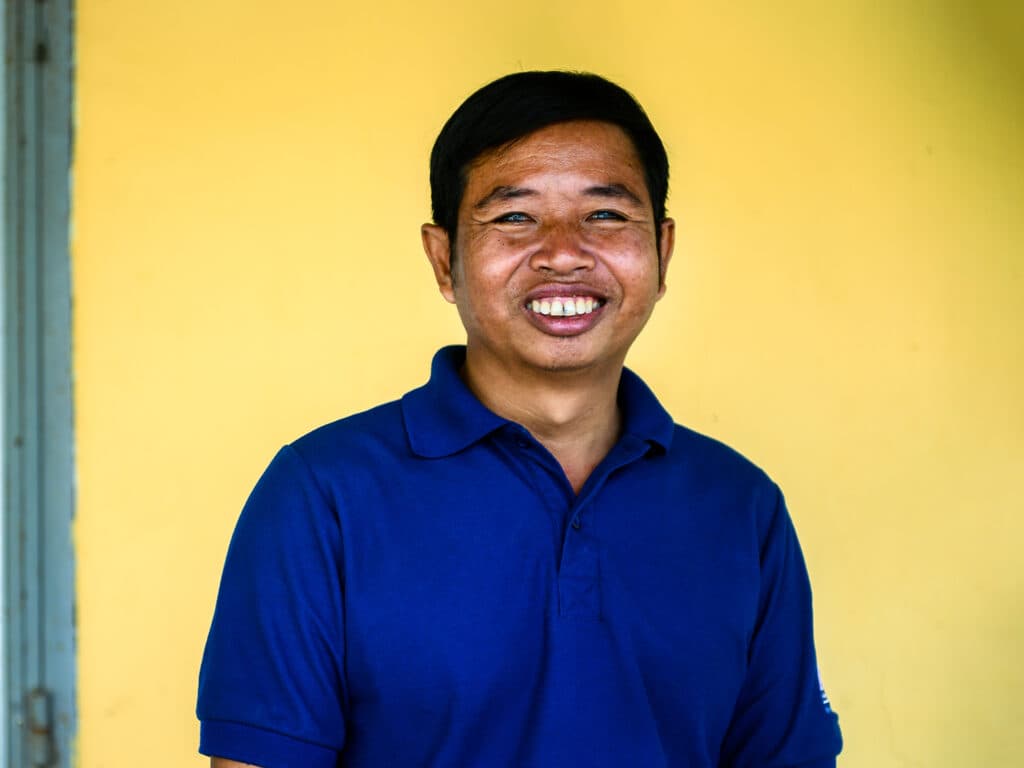 Engaging men in the fight for gender justice
Transforming masculinities
Dominant forms of masculinity are often associated with gender-based violence, oppression of women and girls and dangerous sexual and reproductive practices.
Diakonia is promoting transformative masculinities as a tool to make patriarchal structures visible and engage men in the fight for gender justice. To act for gender equality and justice we see the need for more men and boys to form alliances with women's rights organisations and join grassroots movements that reject violence and discrimination of women, girls and LGBTI persons.
Download our fact sheet about Transformative Masculinity to find out more about how we work, and read some of the stories from the men who joined the project.
Diakonia's Mainstreaming Toolboxes in Khmer
Diakonia has three mainstreamed areas that permeate our work: A gender perspective, an environmental perspective and a conflict perspective. To work with the mainstreaming of the perspectives, we have created toolboxes that contain practical tools, guides and manuals for each area. Here you can download the toolboxes in Khmer. (Find the toolboxes in other languages here.)