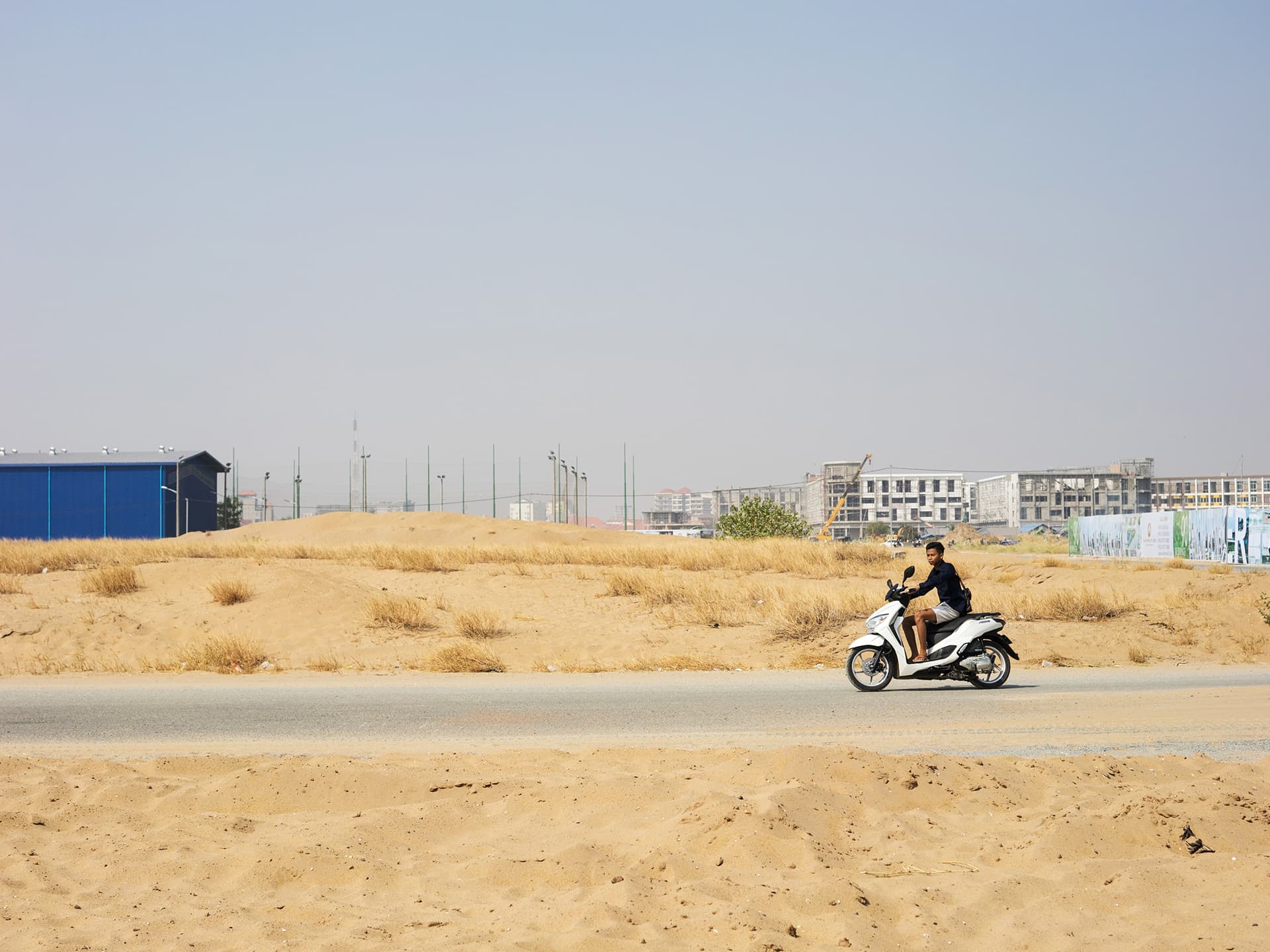 News
Do not abandon the human rights defenders in Cambodia
16 December, 2020
The Swedish Government decided that the Embassy of Sweden in Phnom Penh will be closed by the end of 2021.
Like in many other places in Asia where Diakonia is operating, in Cambodia human rights organizations testify to closing democratic space. Nevertheless, the government has announced that the Swedish presence in Phnom Penh will end. The decision is incompatible with and undermines the Drive for Democracy Initiative which started last year.
In a joint letter to Ann Linde, Minister for Foreign Affairs, 50 Cambodian Civil Society groups, of which 10 are Diakonia partners, expressed their concern about the closing of the Swedish Embassy in Phnom Penh. Specifically, the consequences this may have for democracy and human rights in the country.
In the letter they urge the Swedish government to continue the diplomatic presence. Krister Holm, Diakonia Regional Director for Asia agrees with the partners and says that the decision is counterproductive.
He points out that: "This decision will not contribute to development effectiveness. A former decision made to increase support to the rights holders in Cambodia may be undermined". Sweden's development cooperation with Cambodia will, however continue along a new policy adopted last summer.
At Diakonia we welcome the stronger emphasis on democracy and human rights recently provided by Swedish aid.