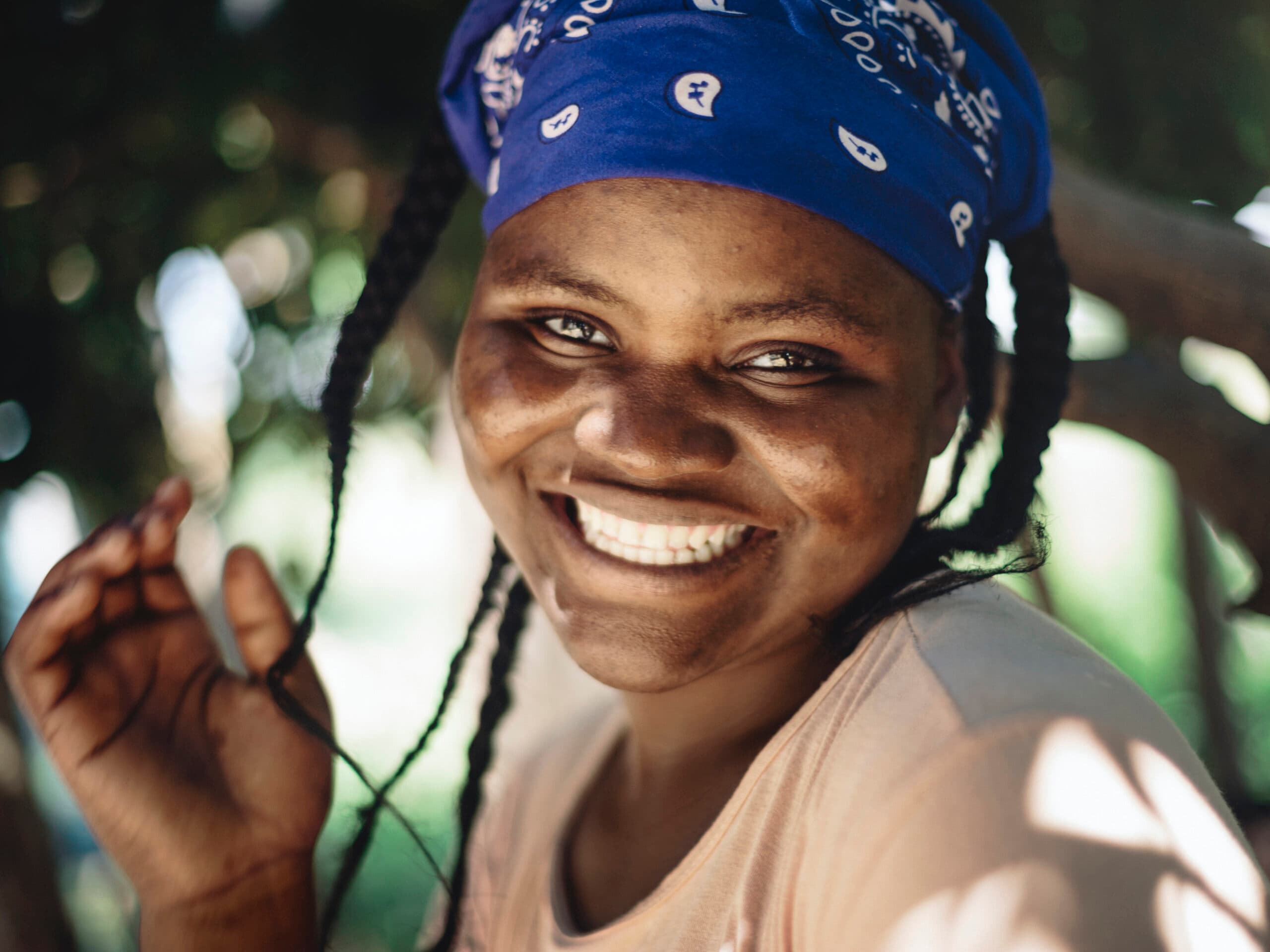 Zimbabwe
Fighting violence against women
"Nobody who comes here is a victim, they're all survivors." Netty Musanhu, operations manager at Musasa, is charismatic and committed when talking about the organization's work. Stopping sexual and gender-based violence in Zimbabwe is no easy task. A key part is people's view of those affected. They're survivors, not victims.
One in three women in Zimbabwe is raped. To this, other forms of sexual violence and harassment can be added. This is a shocking figure. The Mwenezi district in southern Zimbabwe is one of the areas in which Musasa runs its project. There, a survey was conducted in 2014 that showed that 37 percent of the women think it is OK that their men hit them.
Major changes can be seen
Musasa has worked in the area for a while, and the change is clear. In two years, the women's attitudes will be surveyed again, and a hopeful result is expected at that time. Major changes can already be seen. The project involves all the different parts of society – women and men, girls and boys, religious and traditional leaders, police, social services and the healthcare sector. The knowledge that sexual violence is not permitted is noticeable in Mwenezi.
Timitia Dziva, an elder in one of the villages in the area, says:
"I've learned a great deal from Musasa; I've learned how we can live better. They've helped us village elders in creating peaceful villages. Previously, there were women who were assaulted by their men. This doesn't happen anymore."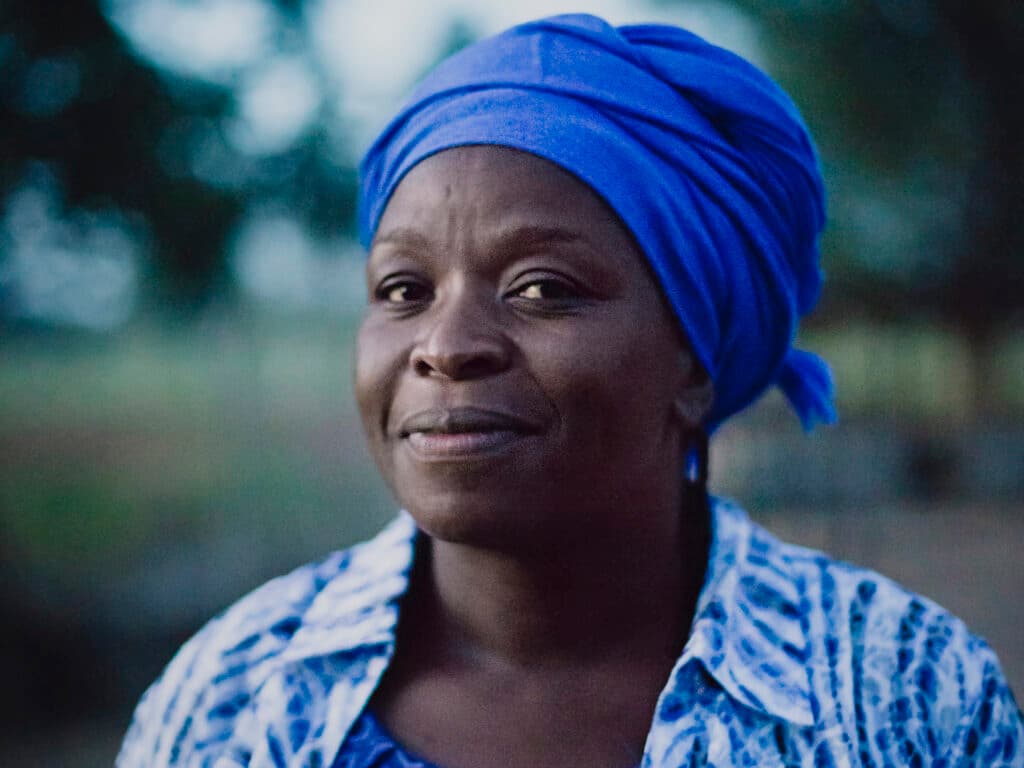 "Nobody who comes here is a victim, they're all survivors", says Netty Musanhu, operations manager at Musasa.
Stopping sexual violence in Zimbabwe is not an easy task. A key part is people's view of those affected. They're survivors, not victims.
Was taken in by a women's refuge
Tsitsi Ndlovu is 19 years old. She's a survivor. Last year, she stayed with an older relative to take care of his household.
"He came into my bedroom at night, but I managed to escape."
The man tried to rape Tsitsi on several occasions, and when she ran away, he beat her. After Tsitsi had returned to her parents, she reported the rape attempts and assault to the police, but they sent her home, telling her that the family itself should address the issue, as it was a family matter. The older relative then paid Tsitsi's father as compensation for his crimes. But the harassment didn't stop there; the man then started to claim that the money he had given Tsitsi's father was actually a bride price and that Tsitsi had to marry him. Tsitsi's situation became increasingly strained.
"My father said, 'You just make problems'. He took my ID and passport and hit me. I ran all the way home to my grandmother. She said that I could get help. A volunteer from Musasa took me to a women's refuge."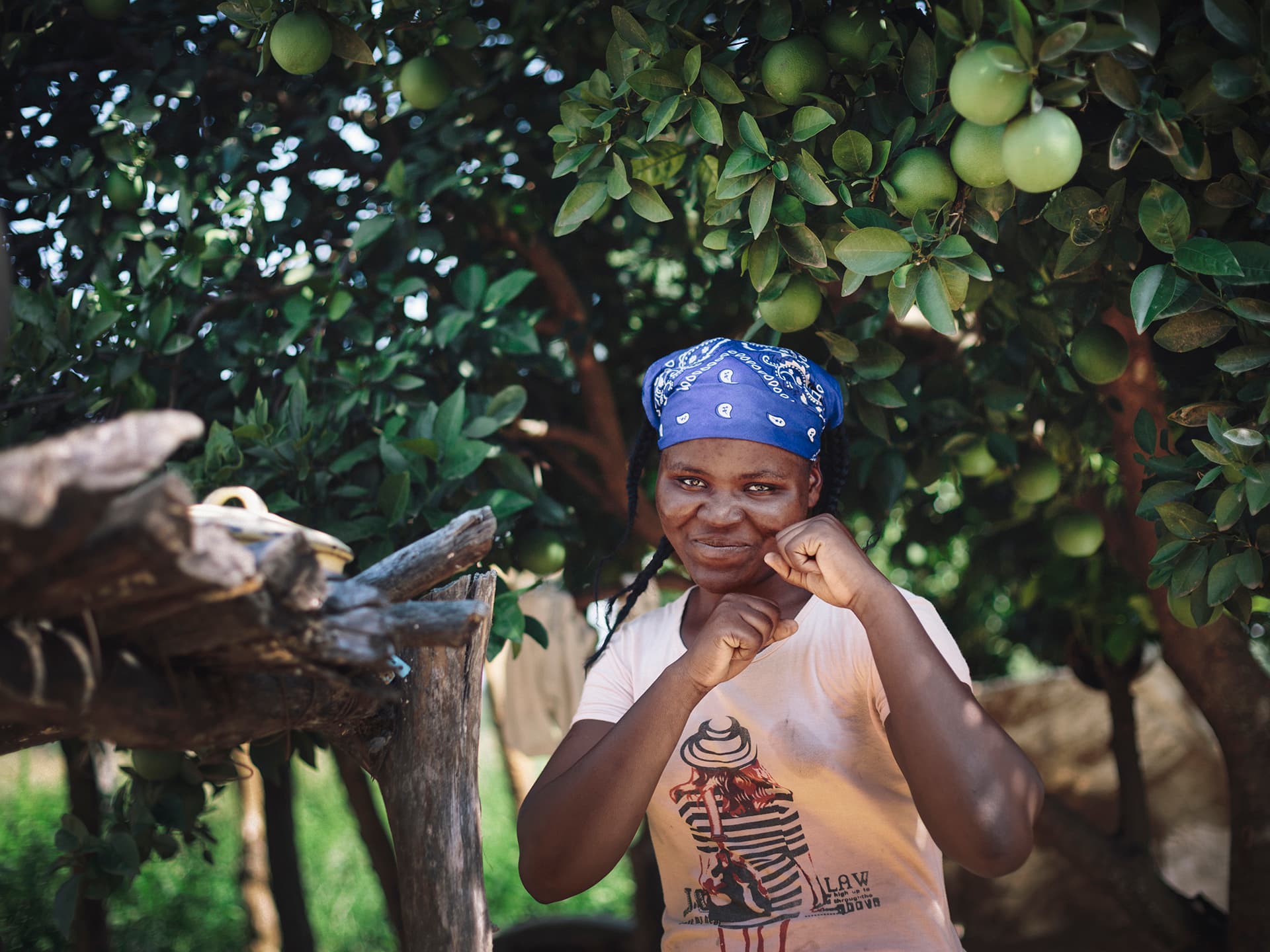 At Musasa's refuge, Tsitsi's life entered a new chapter. She began to train in self-defense and boxing and proved to have great talent. Today, she has taken part in several competitions and won two gold medals.
"I'm happy with my life now. My dream is to make a living from the sport. I want to become a boxing coach so I can coach other young talents."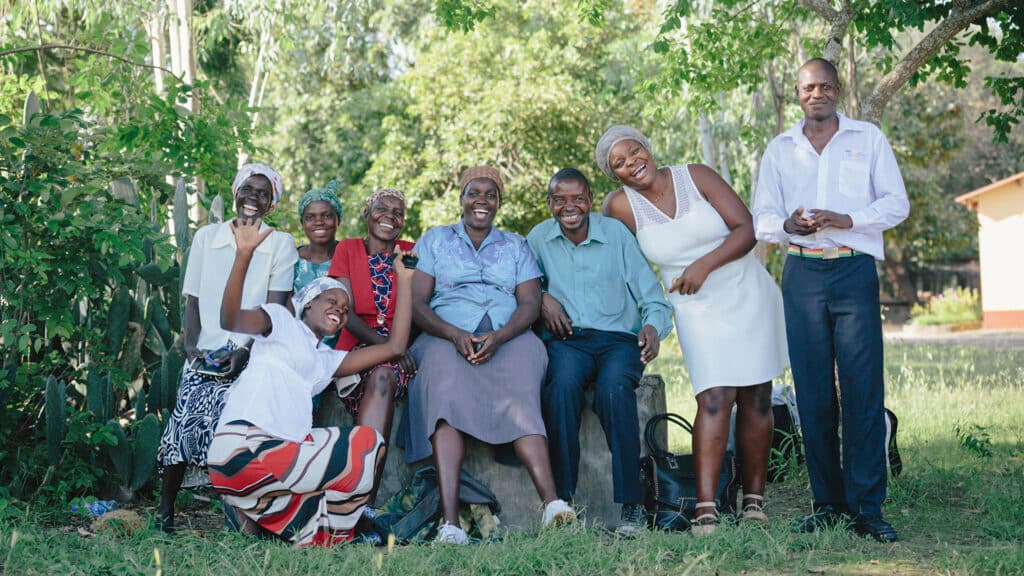 Diakonia's work in Africa
Diakonia works in several African countries, where we have country offices in most of them. The work is coordinated from our regional office in Nairobi, Kenya.