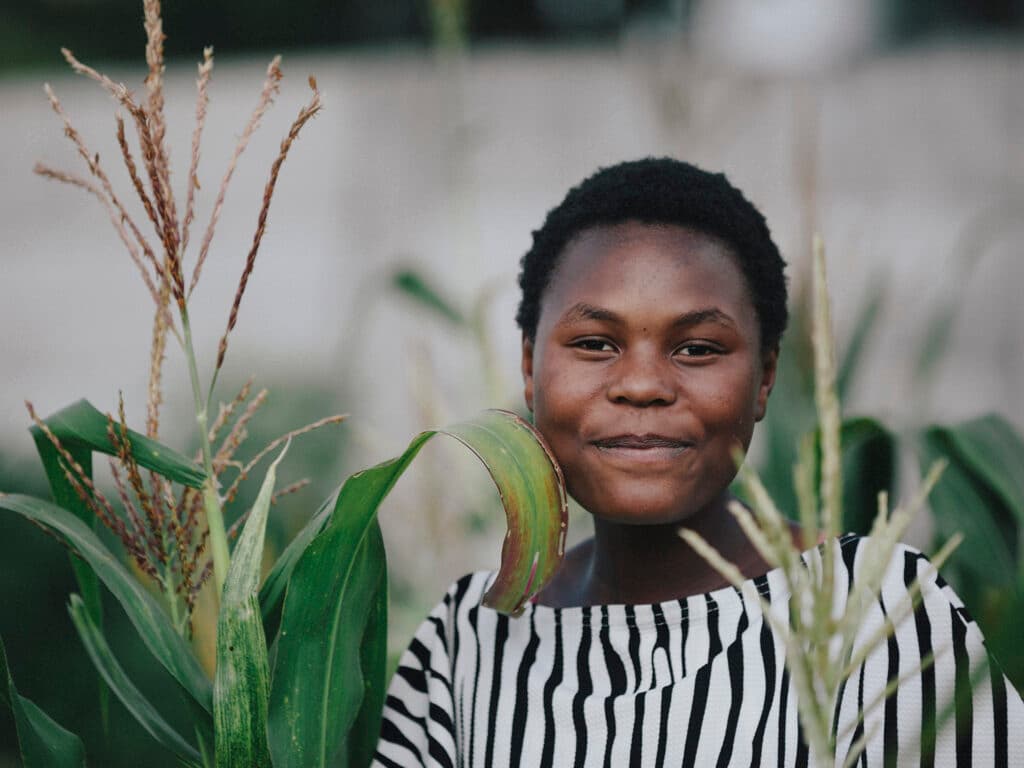 A global movement
Diakonia works with around 400 local partner organizations in 25 countries. Together we work for a sustainable change for the most vulnerable people in the world.
We and the change makers in our global network know that it is possible to change the world. Our work is based on the firm belief in people's equal value and the right of all people to a dignified life.
Latest news and publications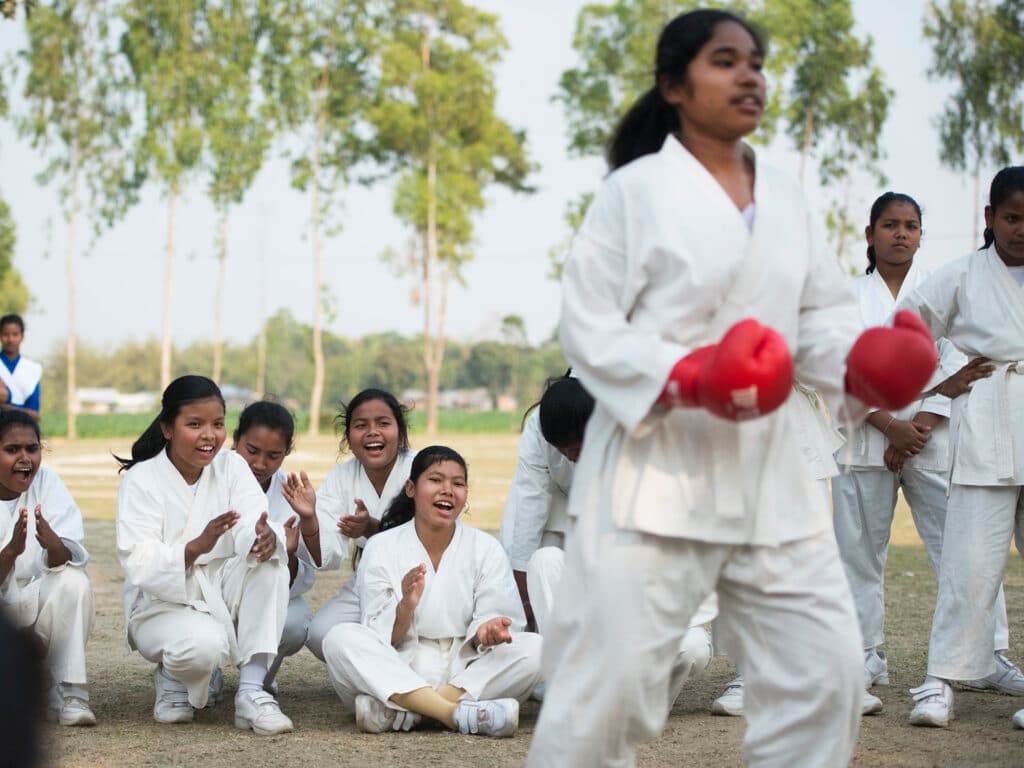 Held accountable
As the second organization in Sweden and the 23rd in the world, Diakonia has been certified against the Core Humanitarian Standard (CHS). The certification acknowledges that our work meets the stringent requirements of CHS on quality, accountability and transparency.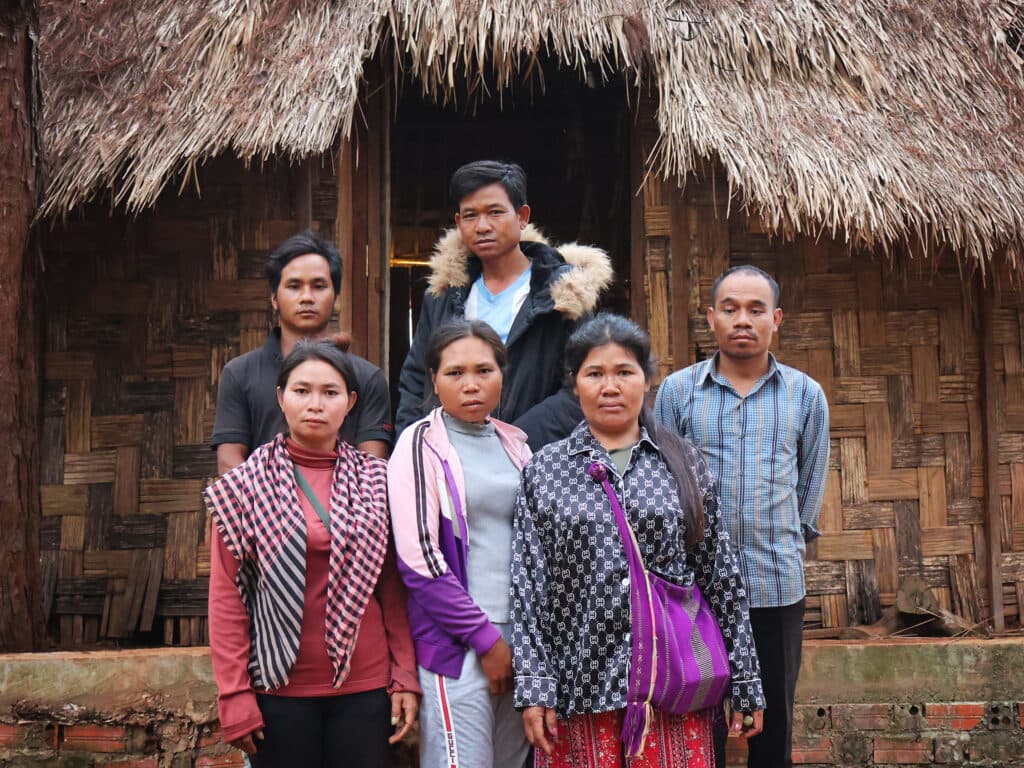 Bunong people defending their roots
Confronting land encroachments and threats to their livelihood and cultural heritage, the Bunong indigenous communities of Mondulkiri province find support to defend their rights and preserve their ancestral legacy.
"We are the Bunong. Our identity and livelihood are connected to the land. Our beliefs are anchored in the spirit of the forests", says Phloek Navy, a guardian of the forest.
Our advocacy work is rooted and has direct links with the people affected by poverty and injustice. This gives rights holders and partners opportunities to make their voices heard in forums they might not previously have had access to.
Diakonia is a force, a movement, a hope.