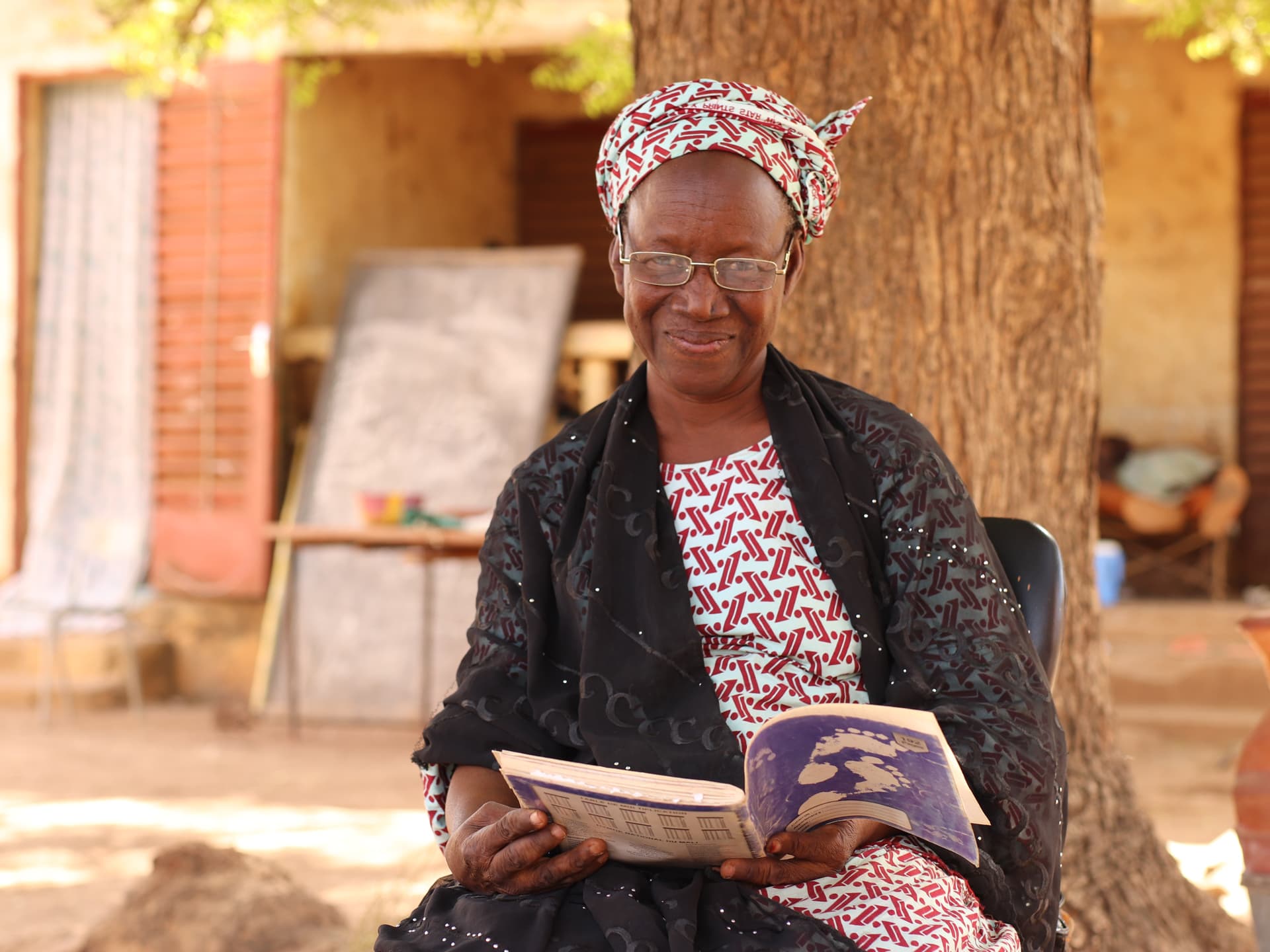 Mali
Mama Samaké
makes sure that the politicians do their job
Democracy is naturally about elections and the right to vote. But it's also about everything that occurs between elections. About politicians effectively allocating the budget. About funds not "disappearing" along the way, or being spent on unnecessary things that don't benefit the population. And about citizens receiving information on where the public funds go.
This is where Mama Samaké enters the picture. She's a teacher in Dialakoruba, Mali, but also secretary of a citizens' platform in the municipality.
"We in the platform inform inhabitants of decisions in the municipality and convey their views to the municipal council. An open dialogue allows everyone to take part and strengthens trust between councilors and citizens in the municipality. We hold the councilors responsible."
The platform is part of Diakonia's work to strengthen local democracy in Mali. The focus is on improving education and health. This has included studying the healthcare provided in the municipality and suggesting improvements. There is a great need for this, as there is only one functioning healthcentre – in the largest of the 23 villages. In all the other villages, access to healthcare is scant. The clinics lack materials or electricity, meaning that the lights don't work properly. After the platform presented its report on the health situation and talked to the mayor, a bed for mothers giving birth was purchased for one of the clinics.
Greater involvement among citizens
Due to pressure from the platform, the municipal council's meetings are now open to the public. Not many people come, but members of the platform usually turn up. The municipal council publishes its decisions on the noticeboard outside the town hall, but not many people read them. This is partly because they don't pass by there, but also because many of them can't read. Members of the platform can instead tell the citizens what's been decided.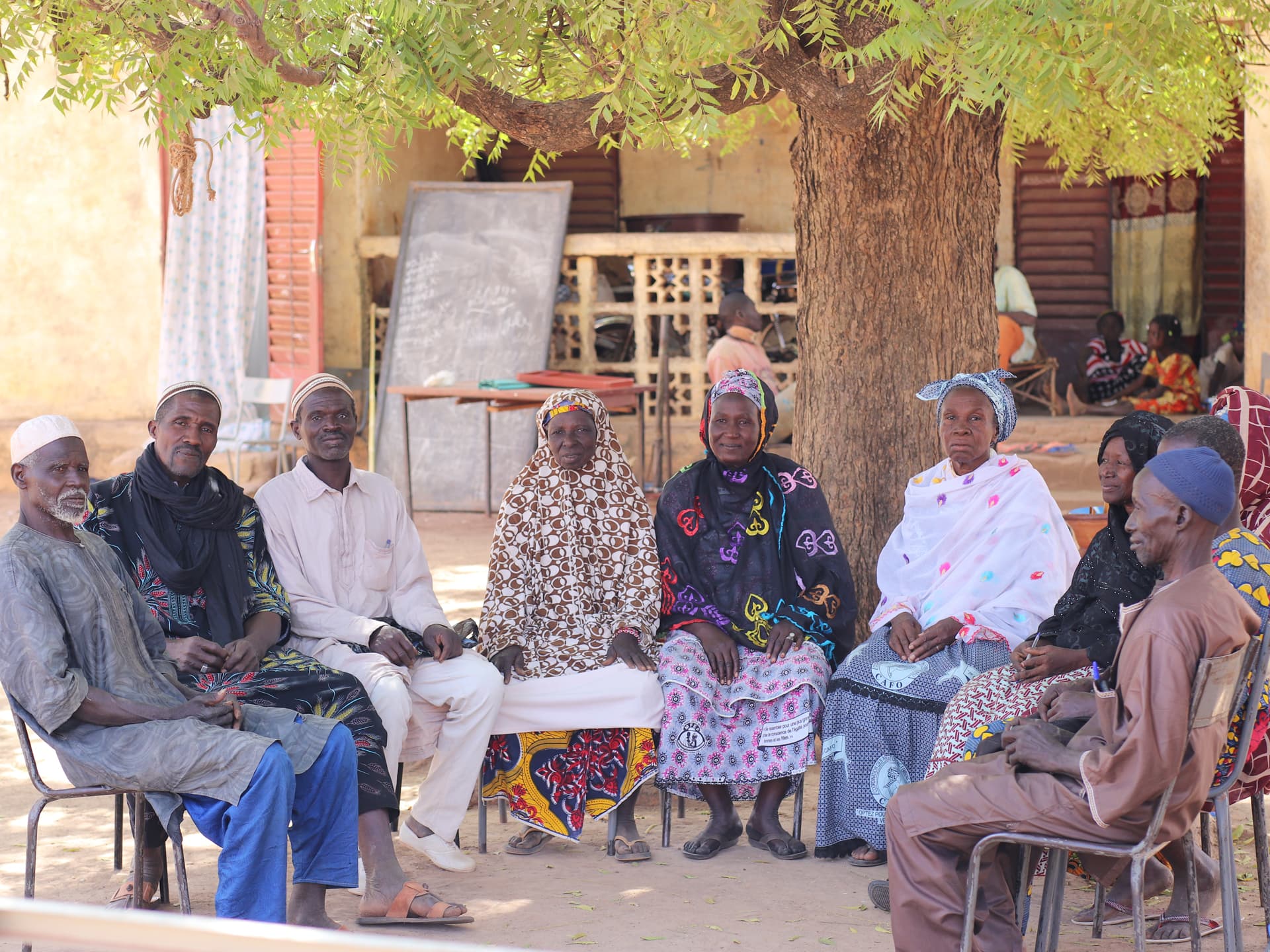 There are various reasons why not so many people in the area get involved. Mama Samaké says that it's partly due to ethnic differences and that different groups are not included. But it's also because women aren't part of the conversation in families. The platform helps to increase inclusion of both ethnic minorities and women.
The next study to be undertaken by the platform will be about schools in the municipality.
"The municipality should help provide materials, books, and desks," says Samaké.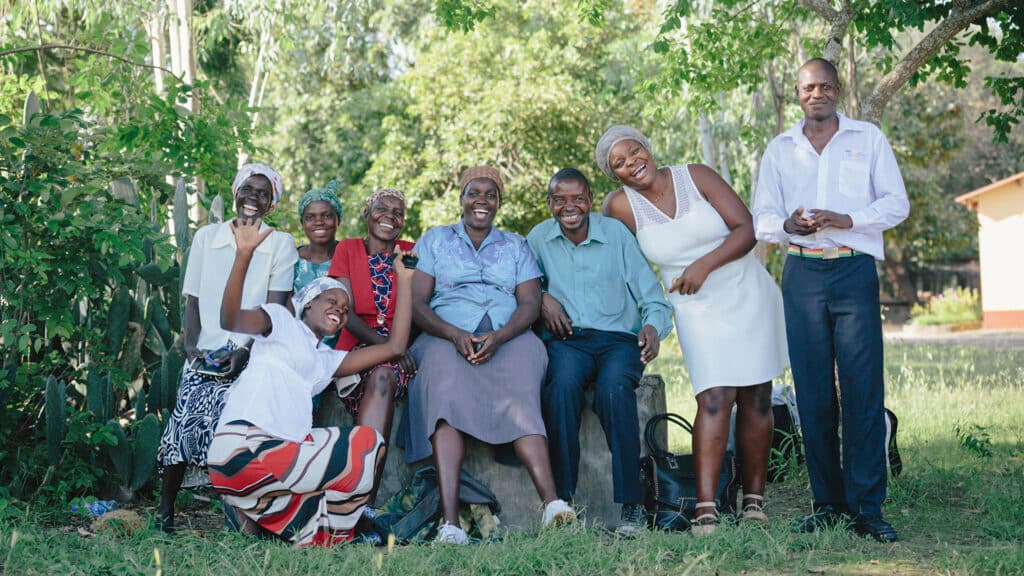 Diakonia's work in Africa
Diakonia works in several African countries, where we have country offices in most of them. The work is coordinated from our regional office in Nairobi, Kenya.