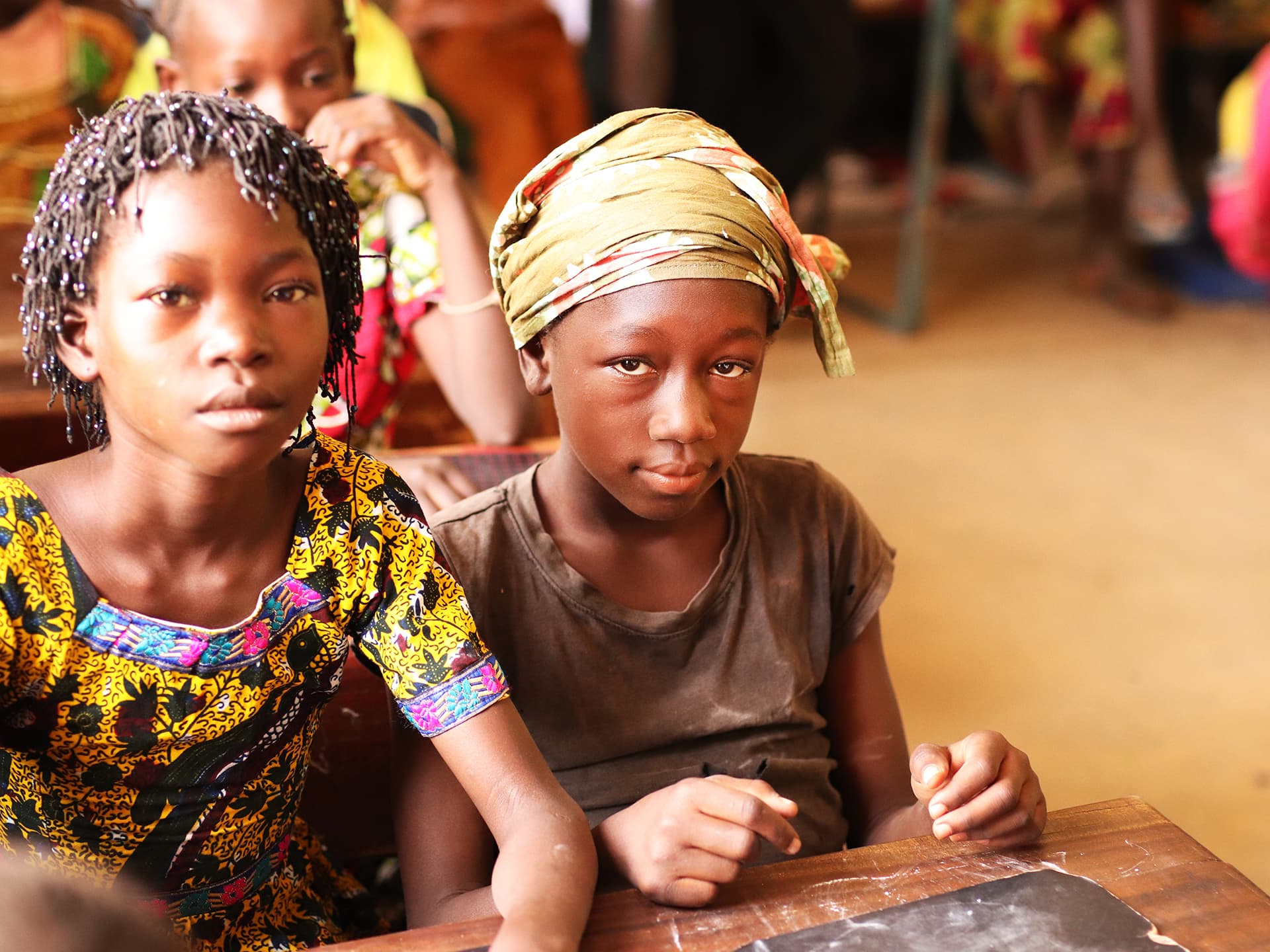 Where we work
Mali
Diakonia works alongside its partner organizations in most regions of Mali. Following the elections in 2013, Diakonia and its partner organizations have expanded their work related to democracy, particularly focusing on transparency and accountability.
Mali is located in the West African interior and has a rich cultural heritage. In the Middle Ages, the desert town of Timbuktu was known as one of the Muslim world's most important cities for education, and today, modern Malian music has made an impact worldwide. However, economically, Mali is still one of the poorest countries in Africa, with very high levels of malnutrition among young children.
The need for clean water and sanitation is also great. Recurring droughts in the Sahel region have taken their toll on people.
Although rich in minerals and despite being one of the world's largest producers of gold, only a very small portion of these revenues seeps down to the Malian people. The large majority of the population earns their living through agriculture or livestock breeding. At the same time, an increasing number of people are moving to the cities.
Elections bring hope for democracy
In March 2012, a coup d'état was staged in northern Mali, just a few weeks before the planned elections. This severely affected the citizens of the region, and by June, more than 200,000 people had been forced to flee to neighbouring countries. Following the coup d'état, Diakonia has worked closely with partner organizations to ensure that the needs of the people affected by the conflict are met.
As the situation in Mali changes, so does Diakonia's work. Since the presidential elections in 2013, our partner organizations have focused more sharply on supporting democratic systems, prioritising transparency and the possibility for people to hold decision-makers accountable. Due to the unstable situation in northern Mali, Diakonia and its partner organization are contributing to peace-making efforts by highlighting justice and supporting the empowerment of women in order to strengthen their resilience to the effects of climate change.
Diakonia makes a difference
Diakonia's focal areas in Mali also include the issues of gender inequality and violence and harmful practices against women and girls. Diakonia's partner organizations have contributed to violence against women diminishing, including where the practice of female genital mutilation is concerned. Our partner organizations also work to increase access to basic services such as health, clean drinking water and education for marginalised groups in the Malian society.
For more information
Nicolas Sidibé, Country Director Mali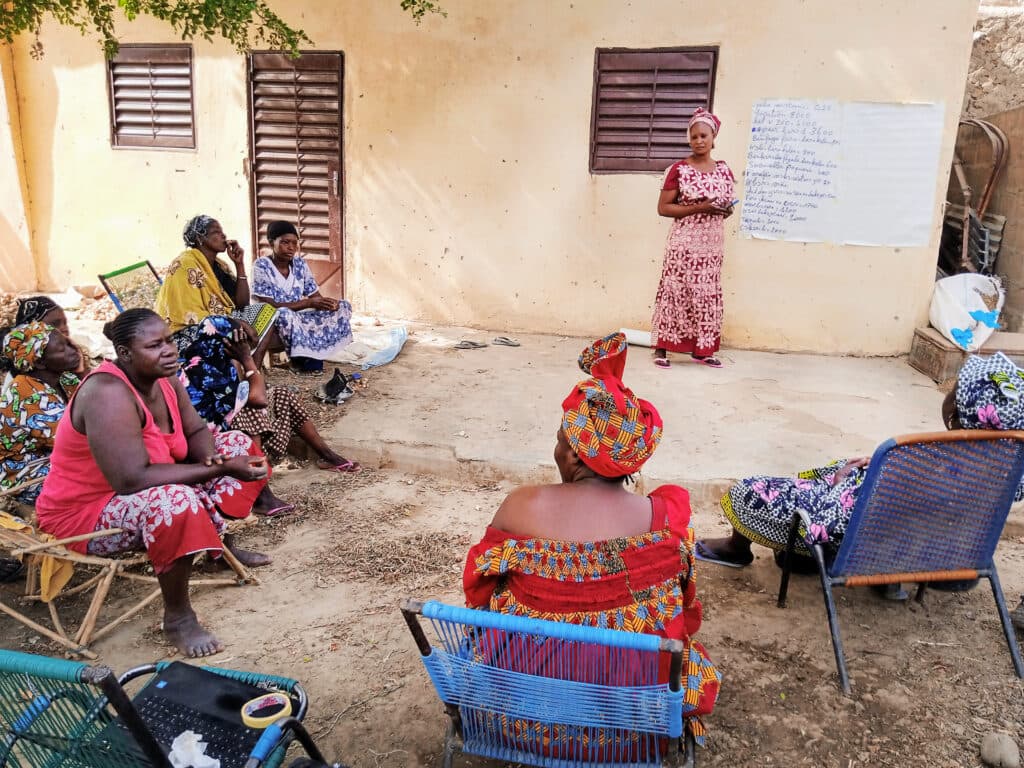 The Gender and Resilience Project
Empowered women creates sustainable change
The Gender and Resilience Project was created to contribute to gender equality and resilient communities through disaster risk reduction innovation projects. Six countries were involved and together they identified and developed gender sensitive tools and methodologies to analyze risks and plan for how to overcome them.
Mali was one of the countries that developed an innovative project working with women's and girl's empowerment strengthening their resilience to respond to climate change, by providing them with skills and socio-economic opportunities. Experiences and practices were shared between the various countries and common lessons could be drawn.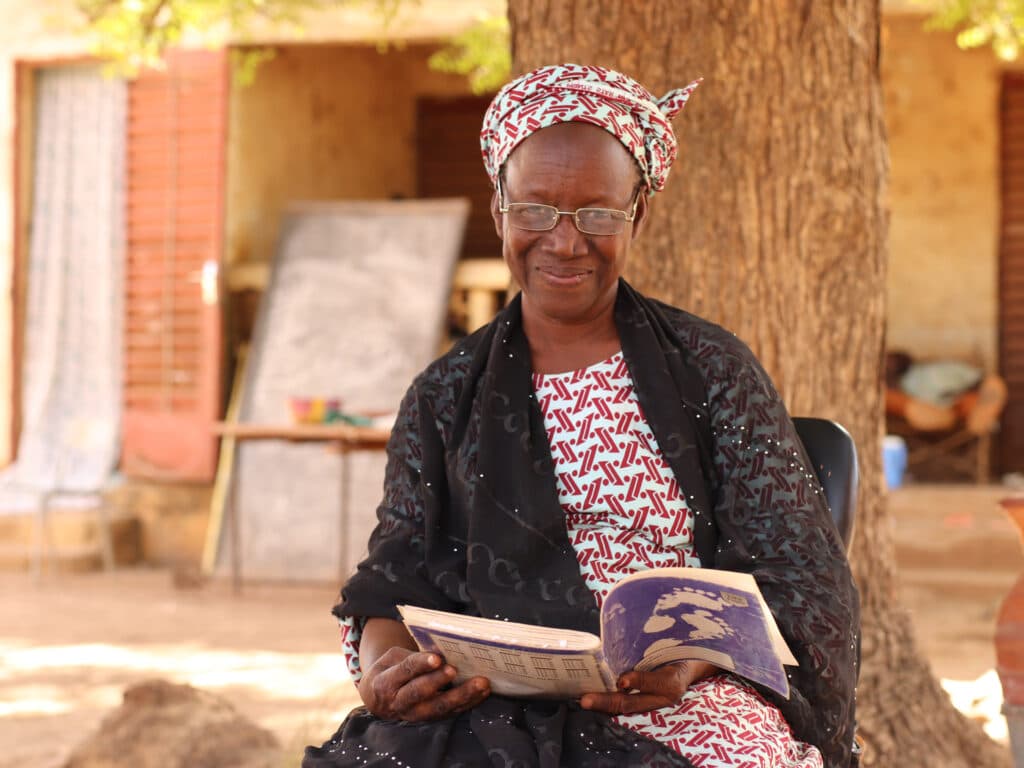 Mama Samaké makes sure that the politicians do their job
Mama Samaké is a member of a platform which is part of Diakonia's work to strengthen local democracy in Mali. The involvement of platform members has changed the political scene in the area.