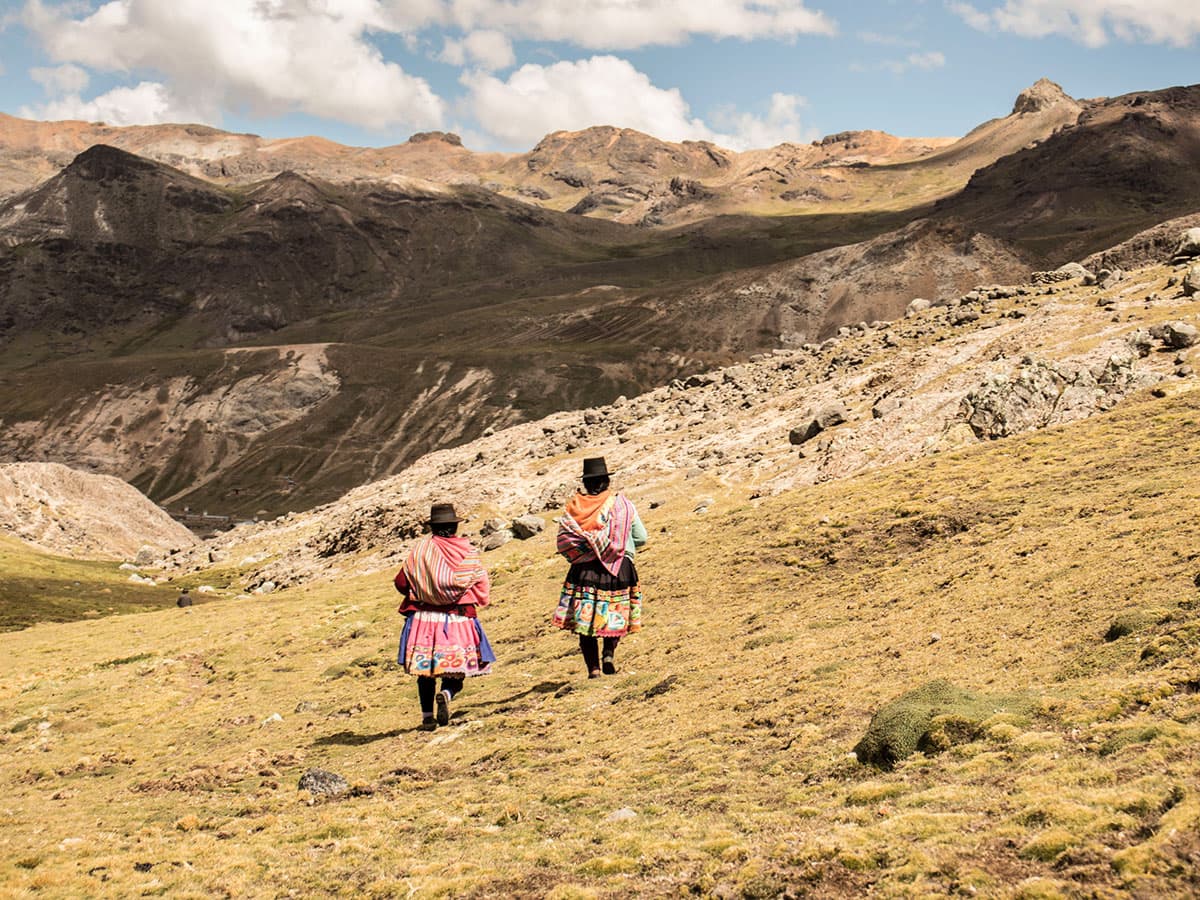 Reports
Report on civil society participation
7 September, 2021
Diakonia and The Danish Institute for Human Rights are launching two reports on civil society participation in the development of a business and human rights national action plan in Peru and Zambia.
Since 2011 numerous actors have encouraged states to develop National Action Plans. The NAPs articulate a state's priorities and actions to implement the UN Guiding Principles on Business and Human Rights (UNGPs).
The level of participation in the NAPs processes around the world is often low. Where participation exists, it is mainly focused on consultative measures with no clarity on whether the participants input have been considered.
The primary aim of the reports is to identify learning on civil society engagement in the development of a national action plan on business and human rights (NAP) in Peru and the implementation of United Nation Guiding Principles for Business and Human Rights in Zambia. This learning can strengthen civil society engagement in future processes in these countries and in inform civil society engagement in NAP development processes in other countries.