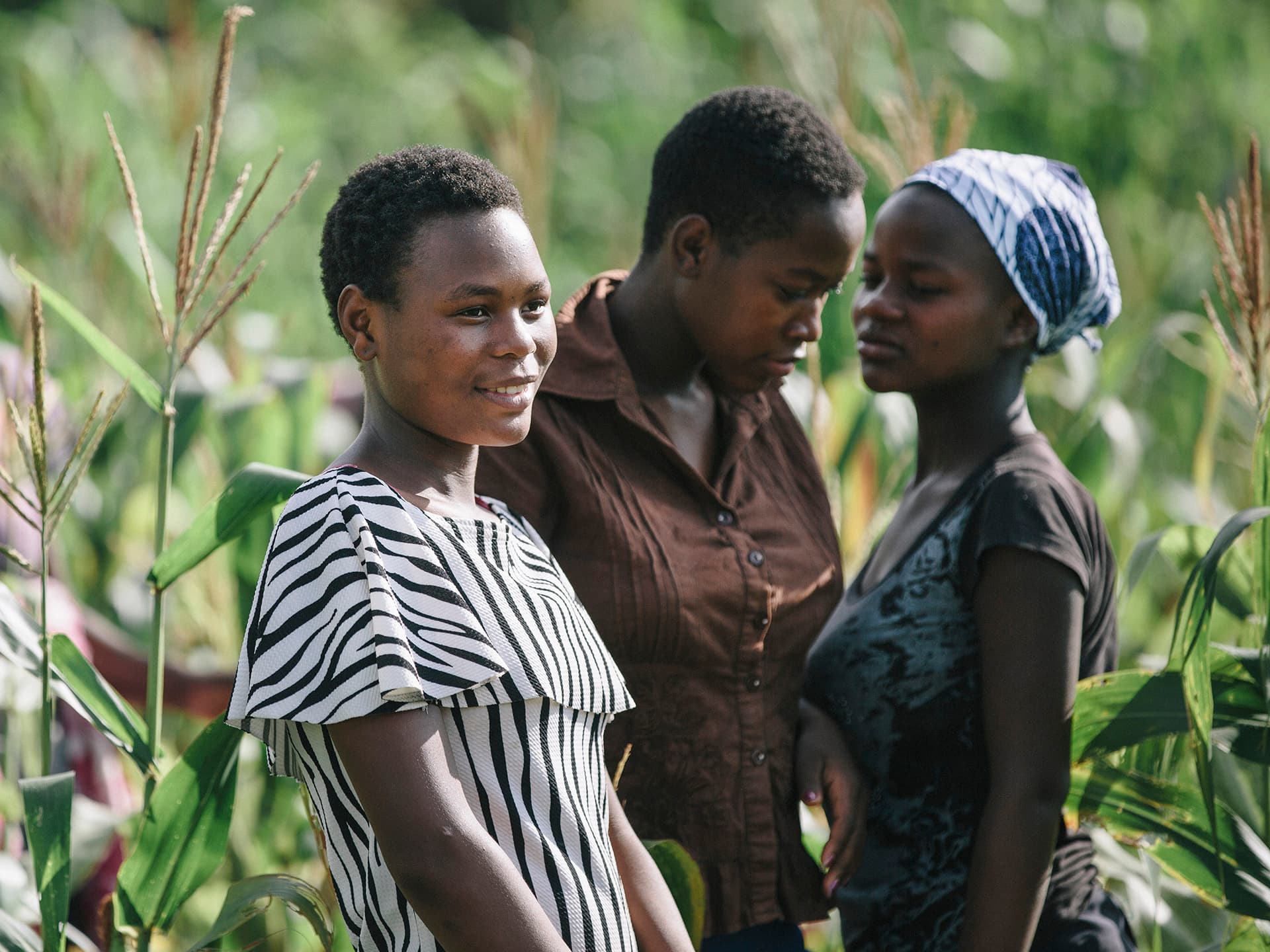 Organization
Diakonia's Statutes
Diakonia's statutes constitute a formal document that states how and where overall decisions are to be made.
Annual meeting and board
The statutes govern aspects such as how the annual meeting and board are appointed, what the respective responsibilities of these bodies are, and what is to be decided at the annual general assembly.
Audit and annual accounts
The statutes also set out Diakonia's financial year, which runs from the 1st of January to the 31st of December.
At the annual meeting, an authorised public accountant and deputy are appointed to do the auditing of Diakonia.
For more information