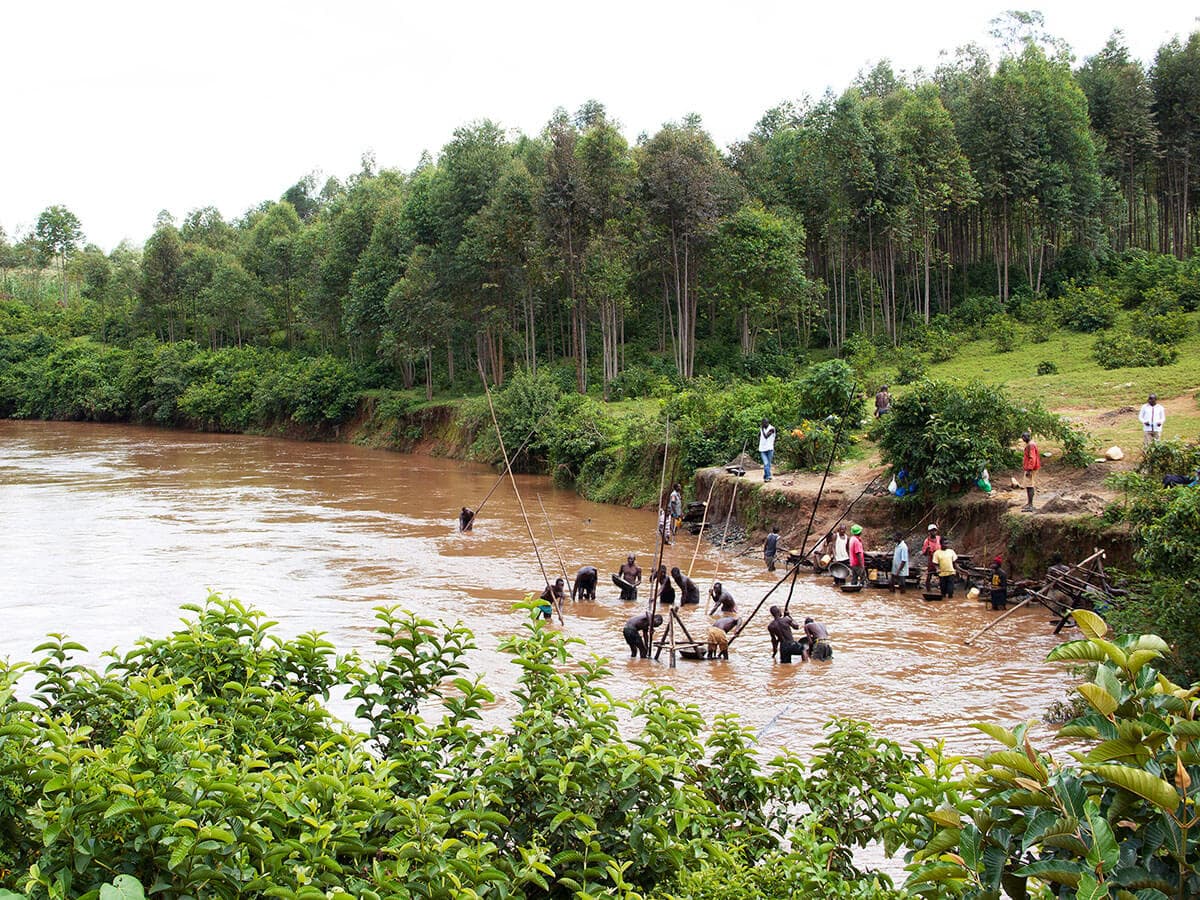 Organization
The Board of Diakonia
The board of Diakonia bears overall responsibility for the work carried out in the organization. The eleven board members are elected by the annual meeting, and their role is to work in Diakonia's best interests.
Board of Diakonia
The Chairperson of the board is Pether Nordin. Deputy Chairperson is Anette Drewitz. Other members of the board are Göran Gunner, Ulrika Erkenborn Rugumayo, Marie Lackenbauer, Linnea Gullholmer, Mats Hårsmar, Emma Harrysson, Eva Eriksson, Andreas Linderyd and Anders Berntell.
Diakonia's support base
Members of the two denominations Uniting Church in Sweden and The Swedish Alliance Mission form part of our Swedish support base, and Diakonia is their joint development organization.