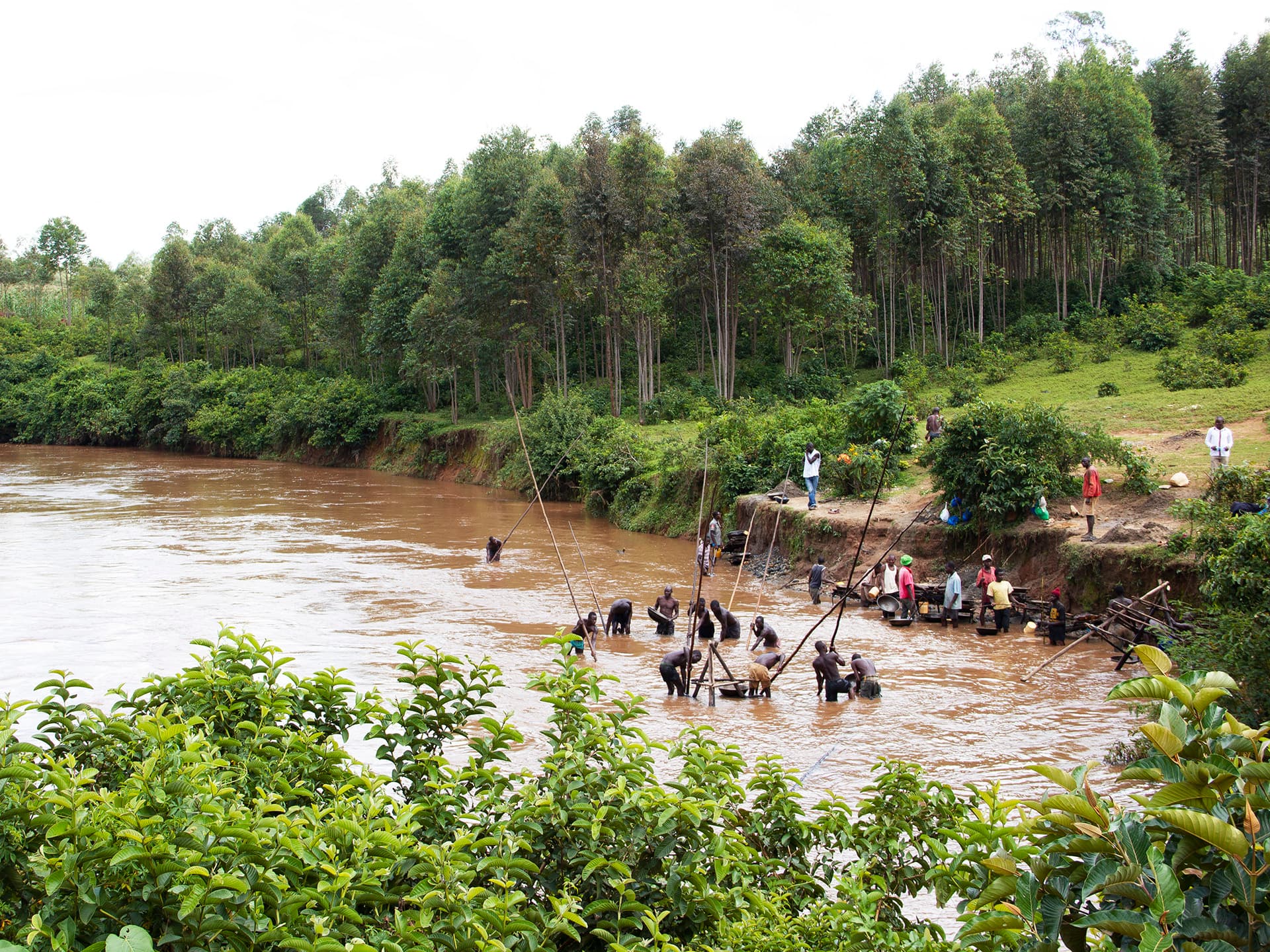 Consultancy
Communication Consultant
Diakonia seeks to contract a Communication consultant for the Africa Economic Justice Programme, to produce communication, information and resource mobilisation material in close cooperation with staff and partners of Diakonia.
The Africa Economic Justice (AEJ) is a regional programme of Diakonia in Africa which supports regional civil society organizations working in Sub-Saharan Africa. The AEJ is hosted at the Africa Regional Office of Diakonia in Nairobi, Kenya. A platform has been set up facilitating the exchange of best practice and where innovative ideas on economic justice, including the economic empowerment of women and young people (men and women), are tested, and developed.
Objective of the procurement
The AEJ would like to hire a consultant to contribute to enhanced visibility of the programme and support the implementation of the DRM programme advocacy, communication, and rightsholder engagement strategy.
Scope
The assignment will include the production of communication, information, and resource mobilisation material from AEJ work and programme results in close cooperation with AEJ staff, AEJ partners, and communication staff at the Diakonia Head Office in Stockholm, Sweden.
Duration
The duration of the assignment will be from 1st May to 31st December 2023.
Content of tender
Your tender shall include the following information when sending it to Diakonia:
A presentation of the consultant(s) proposed to implement the assignment, including education, expertise and previous experience of relevance, including a presentation on how gender mainstreaming is to be ensured in the implementation of the assignment.
A description of the approach and methodology for implementing the assignment, with gender mainstreaming, following the Terms of Reference.
Proposed timeframe.
Itemised budget, separating fees and reimbursable expenditure (if applicable). All costs shall include VAT.
Signed "Diakonia's Procurement Guidelines for suppliers" (See appendix 2 attached below).
Contact details (See appendix 3 attached below).
Signed "Confirmation of Eligibility" (See appendix 4 attached below).
Tender delivery
Your tender shall be submitted to Diakonia at the address indicated in the attached Terms of Reference. Submission by e-mail is allowed.
Submission deadline
The submission deadline is 5th of May 2023.
Tenders that are submitted after the deadline will not be considered.
Instructions and Terms of Reference
Please see detailed instructions and Terms of Reference in the documents attached.