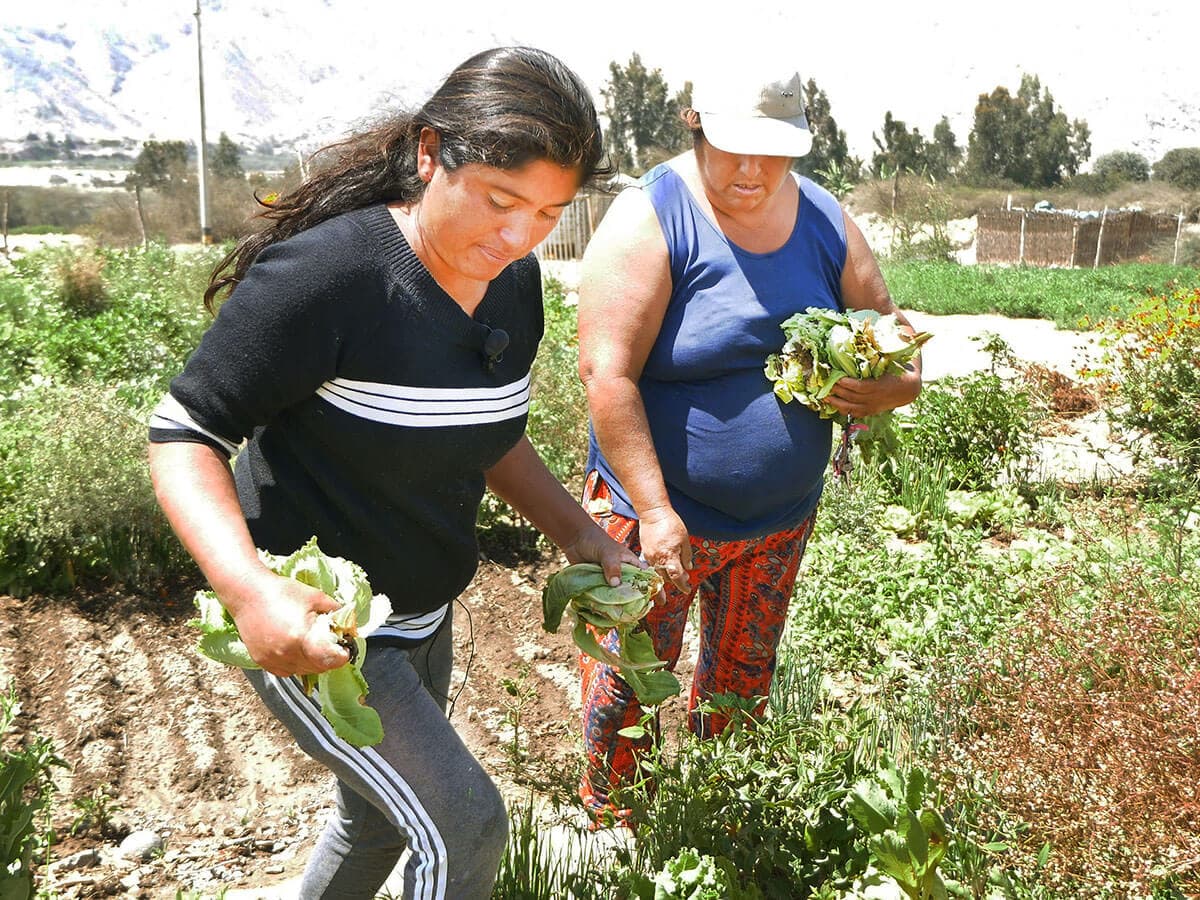 Peru
Mothers won the battle against childhood anaemia
A shortage of water in the mountainous area of Ica in southern Peru is causing anaemia in children.
"When the water runs out, we are forced to use river water. We boil it and add chlorine, but the children still get diarrhoea and a rash on their faces," says Cristina Liduvina Rupire Garibay from the village of Casablanca.
She and other mothers got tired of their children always being ill and, with the help of Diakonia, started circular farming. And now there are no children with anaemia in Casablanca any more.
The little mountain village of Casablanca, with a population of 145, only gets water for a couple of hours, twice a week. Then the villagers fill up all the containers they can find.
"The water has to last for drinking, cooking, hygiene, laundry and cleaning, but also for farming," Cristina explains.
But colonies of bacteria grow in still water, which means it ends up not being drinkable. And when the drinking water runs out, the families have to fetch polluted water from the river further away. The mothers boil the water and pour in chlorine so their children can have water. But many still suffer from diarrhoea and rashes.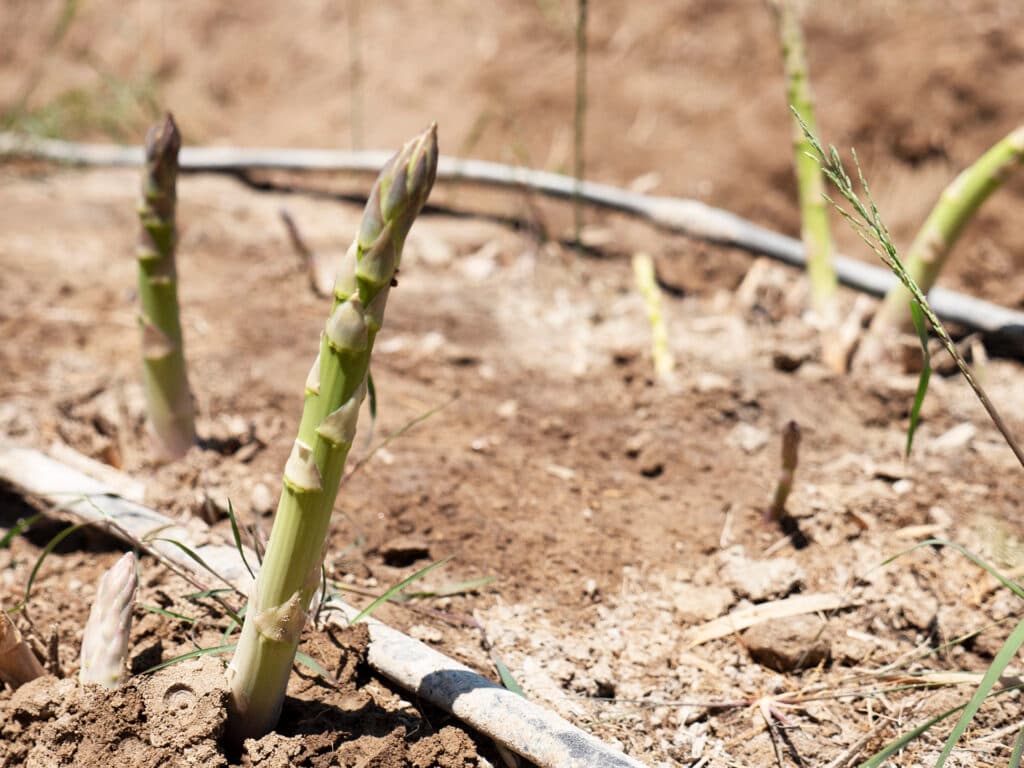 Farming for export is leading to water shortages
The dry desert landscape of southern Peru is favourable for growing vegetables that need a lot of water, such as asparagus and avocados. Major export companies have set up in the area, and their large-scale production has made an already difficult water situation worse.
Rationing applies to practically everyone who lives in the area, and in some places, you have to wait up to three weeks before water starts running from the taps again.
Determined villagers started circular farming
Many of the children in the area are also anaemic. This leads to fatigue, headaches and difficulties concentrating. But in Casablanca, Cristina and the other women have managed to turn the trend around, thanks to a farming project supported by Diakonia.
The mothers were fed up with the constant illnesses and took matters into their own hands. The solution was a plate-based model they designed themselves containing vegetables, fish and guinea pig meat.
The project is about circular farming. It makes the villagers self-sufficient and produces a more varied and more nutritious diet for the children.
About ten families in the village joined forces to make the project possible. The land was cleared and levelled to make it possible to grow crops. Two large fish ponds were also built to farm tilapia, one of the most farmed fish in the world. And they started to rear guinea pigs.
"It's a kind of ecocycle. The idea is that the soil gets its nutrients from guinea pig manure. And when the water in the fishponds is cleaned and replaced, we use it to water the vegetables. And the vegetables we harvest are used to feed the fish and the guinea pigs," Cristina explains.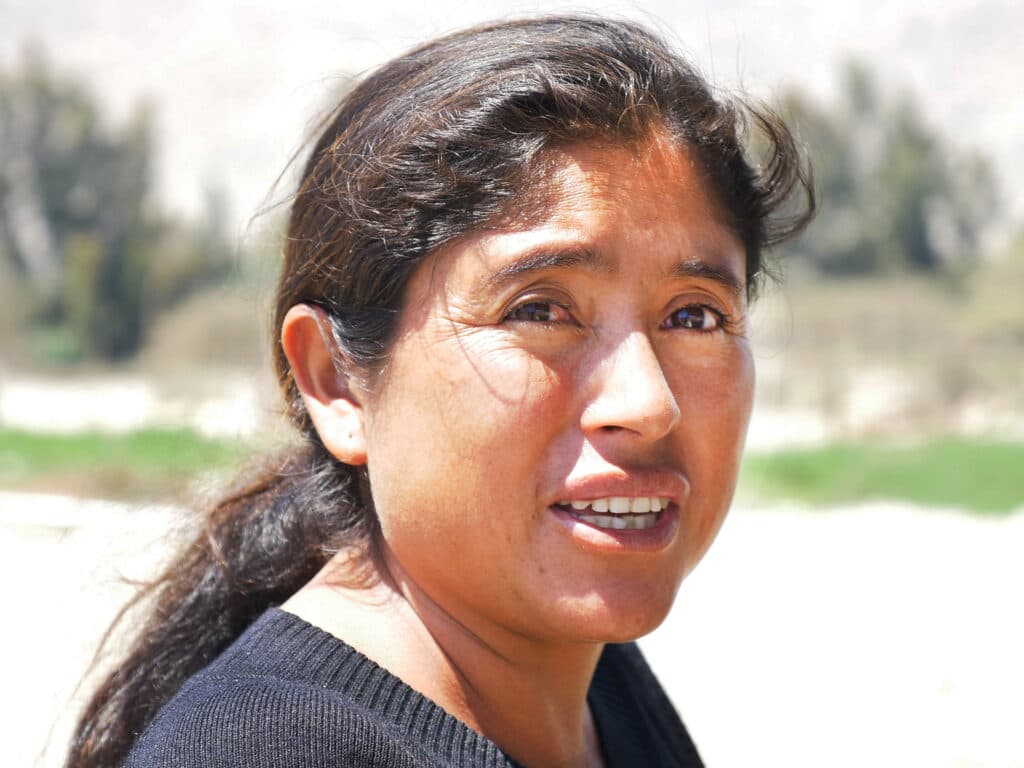 Good food at school
Ultimately in the cycle, the school dining hall where Cristina works serves the children vegetables, fish and guinea pig meat. There are no anaemic children in Casablanca any more.
"We give the children home-grown spinach and chard, both of which are rich in iron. The doctors have said that blood levels are how they should be now," says Cristina proudly.
"As mothers, we are pleased. We have achieved our goal – curing anaemia in our children.
Now the women are looking to expand. They dream of being able to increase their income by opening a restaurant and inviting ecotourists.
"At the moment we only farm fish for our own consumption, but we are hoping to be able to produce so much that we will have enough to sell in the future," says Cristina.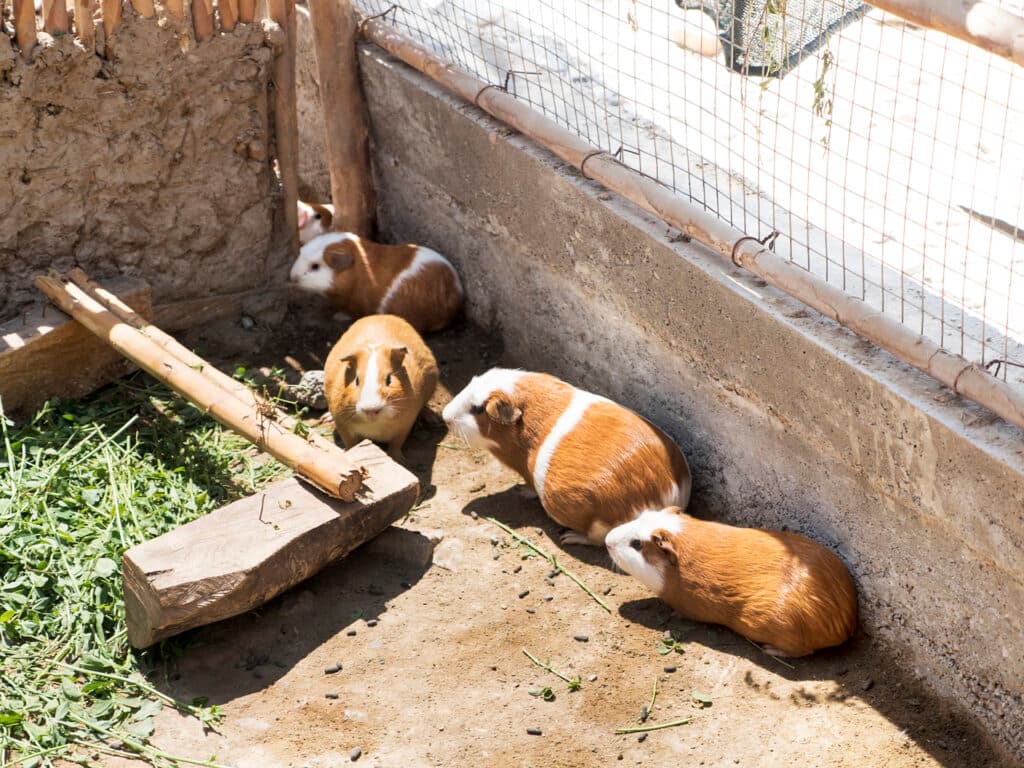 Facts about the project
PROBLEM
Large-scale production by major companies has exacerbated an already tough water situation in Ica, Peru.
Families only have access to water a couple of times a week.
A lack of clean water leads to health problems in a large proportion of the population, including anaemia in children.
SOLUTION
Growing vegetables in circular farming, fish farming and rearing guinea pigs, where everything is managed in an ecocycle.
Families become self-sufficient.
The children get vegetables with a high iron content and protein from fish and guinea pig meat. Anaemia disappears.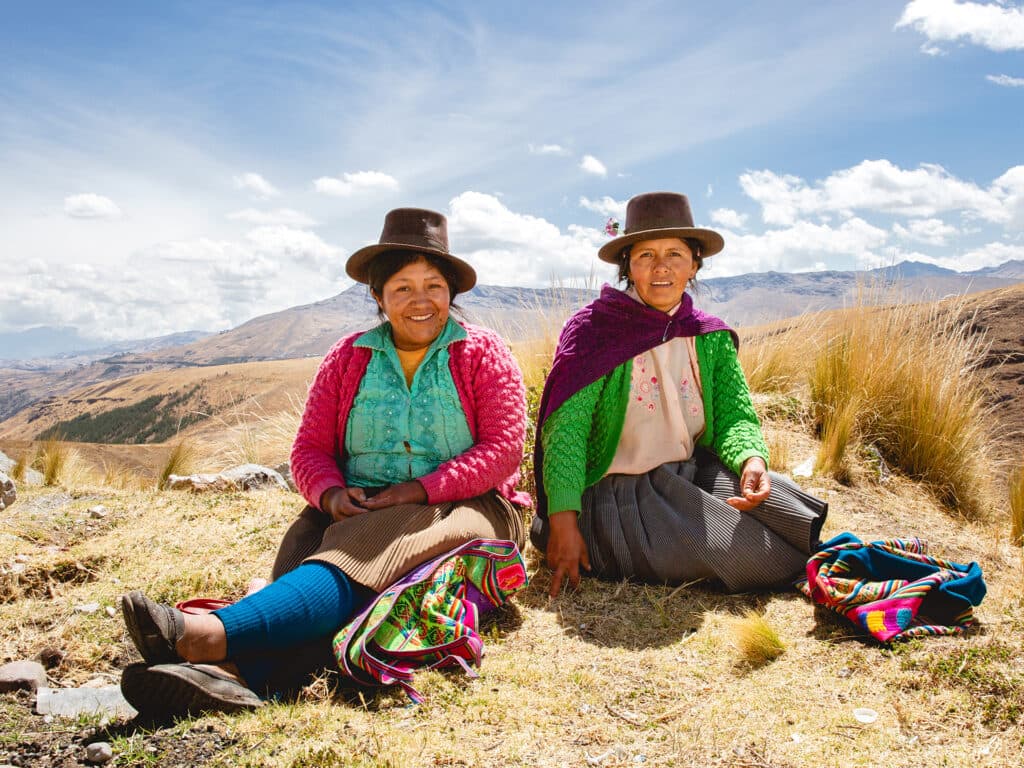 Diakonia in Latin America
Diakonia is present and have partner organizations in Bolivia, Colombia, Guatemala, Honduras, Nicaragua, Peru and Paraguay. The work is coordinated from our regional office in Bogotá, Colombia. Our partners represent a broad variety of organizations working on different matters and at different levels