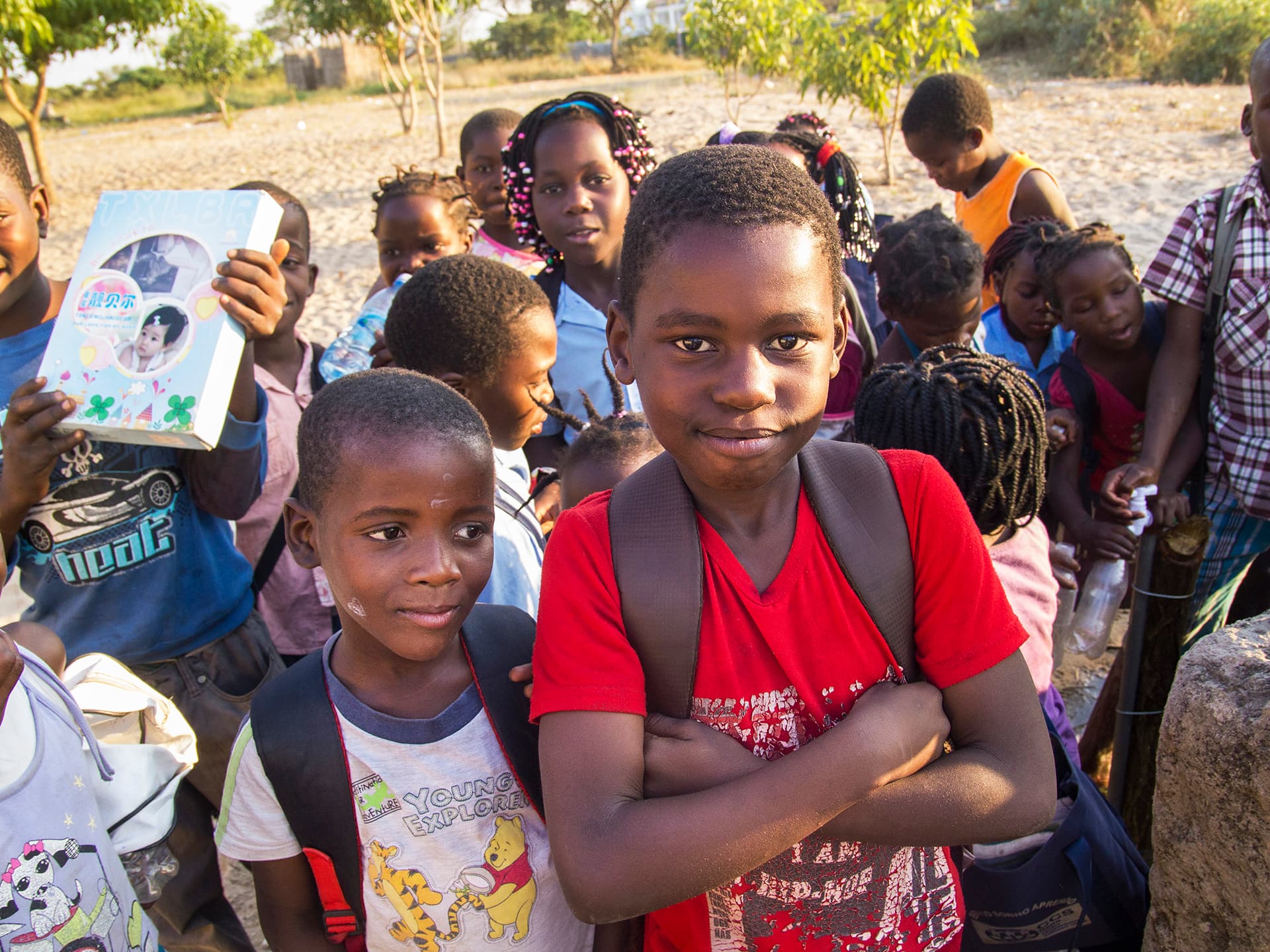 Where we work
Mozambique
In Mozambique, Diakonia works through organizations, forums, platforms and networks present in the eleven provinces of the country, as well as with provincial and district partner organizations.
Mozambique is a country still affected by the bloody war of independence and the civil war that ended in 1992. The economy of Mozambique is more diversified than that of its neighbouring countries, with industry, trade and agriculture as sources of income. Agriculture accounts for about two-thirds of the country's GDP and four out of five Mozambicans make their living as small-scale farmers.
The country, with over 20 million inhabitants, achieved a relatively stable political situation by the end of the civil war and has enjoyed stable economic development. However, the rapid economic growth has only reached a small part of the population and the global financial crisis has slowed progress, leading to a growing number of unemployed. The political situation has also deteriorated, with a low-intensity war going on between the government and the former rebels (Renamo) in the central provinces. The conflict is halting economic development and destroying lives and infrastructure. Diakonia is monitoring this difficult situation closely, supporting the involvement of some partners, such as the Youth Parliament, in a peace dialogue that aims to end the conflict.
Increasing citizens' participation
Diakonia's work is focused on accountability in various forms, such as social accountability, political accountability and legal accountability, including respect for human rights and Sexual and Reproductive Health and Rights (SRHR).
All areas of accountability are developed to help achieve changes in society, such as new policy practices and change in governance. The aim is to strengthen the rule of law and increase regular citizens' participation in state affairs.
This encompasses the right to inclusion and equality; the right to accessible and affordable public services of good quality including SRHR; and the right to political representation and participation.
For more information
William Antonio Mulhovo, Country Director Mozambique
Telephone: +258 21 328594