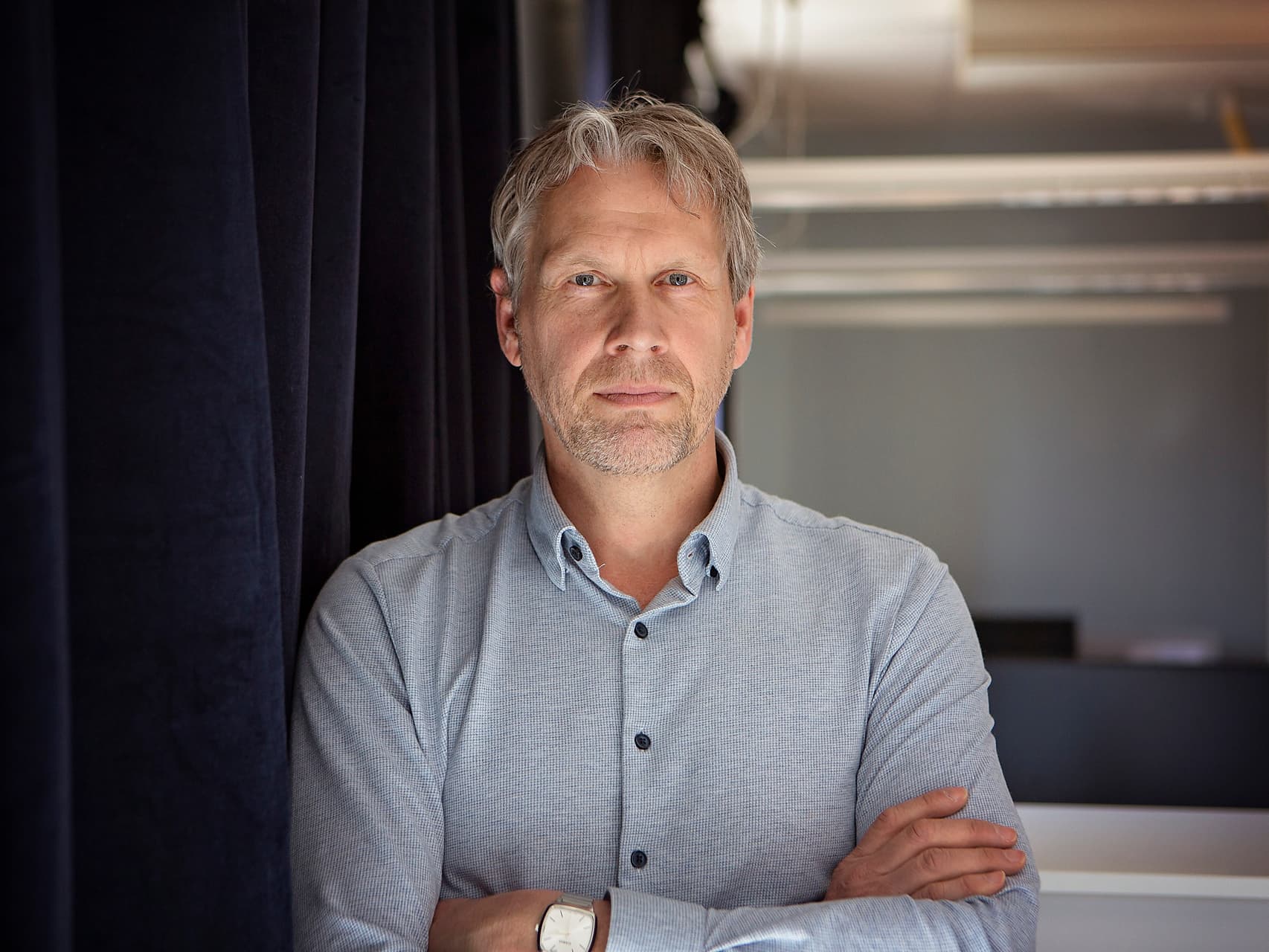 News
Mattias Brunander proposed as new Diakonia Secretary General
11 May, 2023
After eight months as acting Secretary General, Mattias Brunander is now stepping into the role "for real". The decision will be formally confirmed at Diakonia's Annual General Meeting in June.
– It's a great honour, says Mattias, looking both happy and serious at the same time.
He leans back in his chair, speaking calmly and relaxedly, clearly having thought deeply about the role and what it involves.
A year ago, Mattias Brunander was assistant Secretary General, focusing on internal, strategic development, a role he thought was the perfect fit. But when former Secretary General Lena Ingelstam resigned, it fell to Mattias to take on her role in an acting capacity.
– I'd never thought about applying for a role like this before. I was very happy working internally and focusing on the internal processes. But after having taken on the role temporarily for a few months, I realised I have a lot to give. My work choices have always been based on that drive – where can I do the most good? In which role do I have the most to contribute? Now I felt the answer was here, as Secretary General of Diakonia.
Wants to take feminist principles further
Mattias won't be coming in with lofty promises or grandiose plans. In his view, the most important decisions for Diakonia's immediate future have already been made. Diakonia has a relatively new global strategy and other important strategies are up and running. He also wants to take the organization's feminist principles further.
– I see it as vital that this important work doesn't slow down.
Looking ahead, Mattias Brunander also wants to help create a more effective and more agile organization that is less vulnerable to the political swings that impact on its funding and the challenges in the countries in which Diakonia operates.
– We work in a crisis sector. But we aren't afraid of tackling these kinds of challenges. After all, this is why we exist. When we see the new Swedish government misunderstanding the role of development cooperation and threatening cuts without realizing the consequences, it's clear that Diakonia's voice is needed as part of the debate. We engage in it courageously, in solidarity and for justice, with the backing of all our major strategic operations out in the world.
Will work to improve diversity
Mattias Brunander also says he sees himself as a feminist and wants to work to ensure that gender equality takes up even more space in the different programmes, alongside greater diversity in the organization.
– I recognise that as a white, middle-aged man, I'm not contributing to the diversity we would like to see in Diakonia's management. I can only say that I am aware of this and will continue to work to improve diversity. I am and will always be an ally, advocating feminist principles, and I want to help to change the structural injustices involved.
The formal decision on the appointment of the new Secretary General will be taken at Diakonia's Annual General Meeting on 8 June.
For questions, contact Diakonia's media officer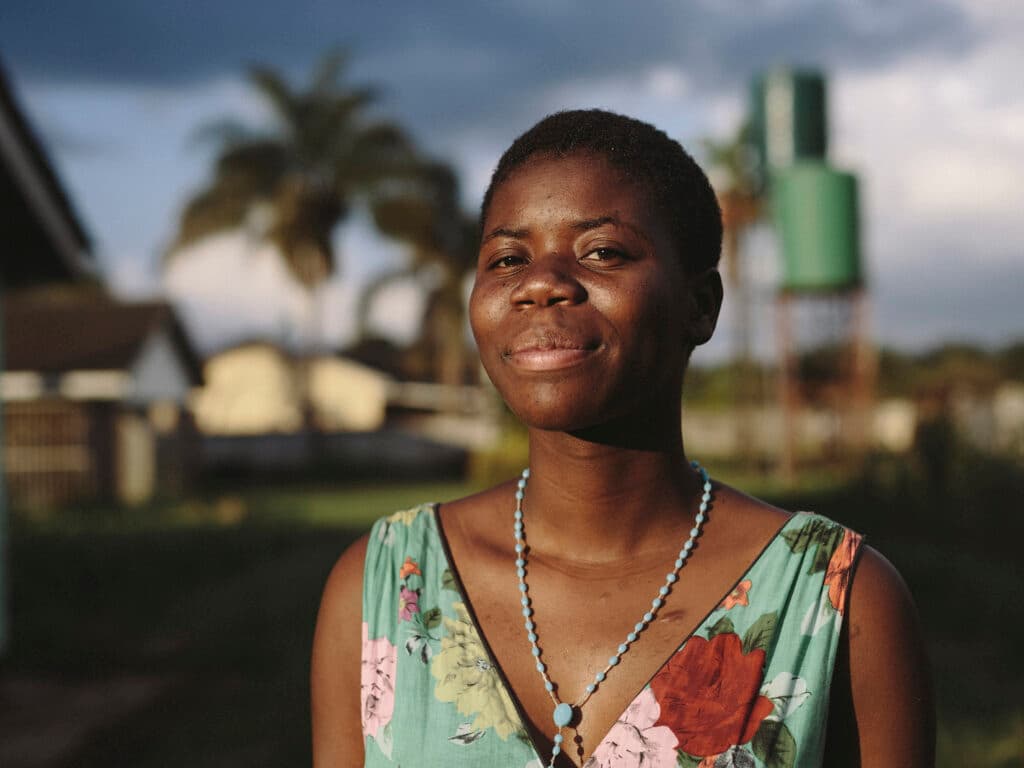 For a fair and sustainable development
Since 1966, Diakonia has been working for a just, equal and sustainable world. Together with people around the world, we create smart and sustainable solutions to the world's big problems.