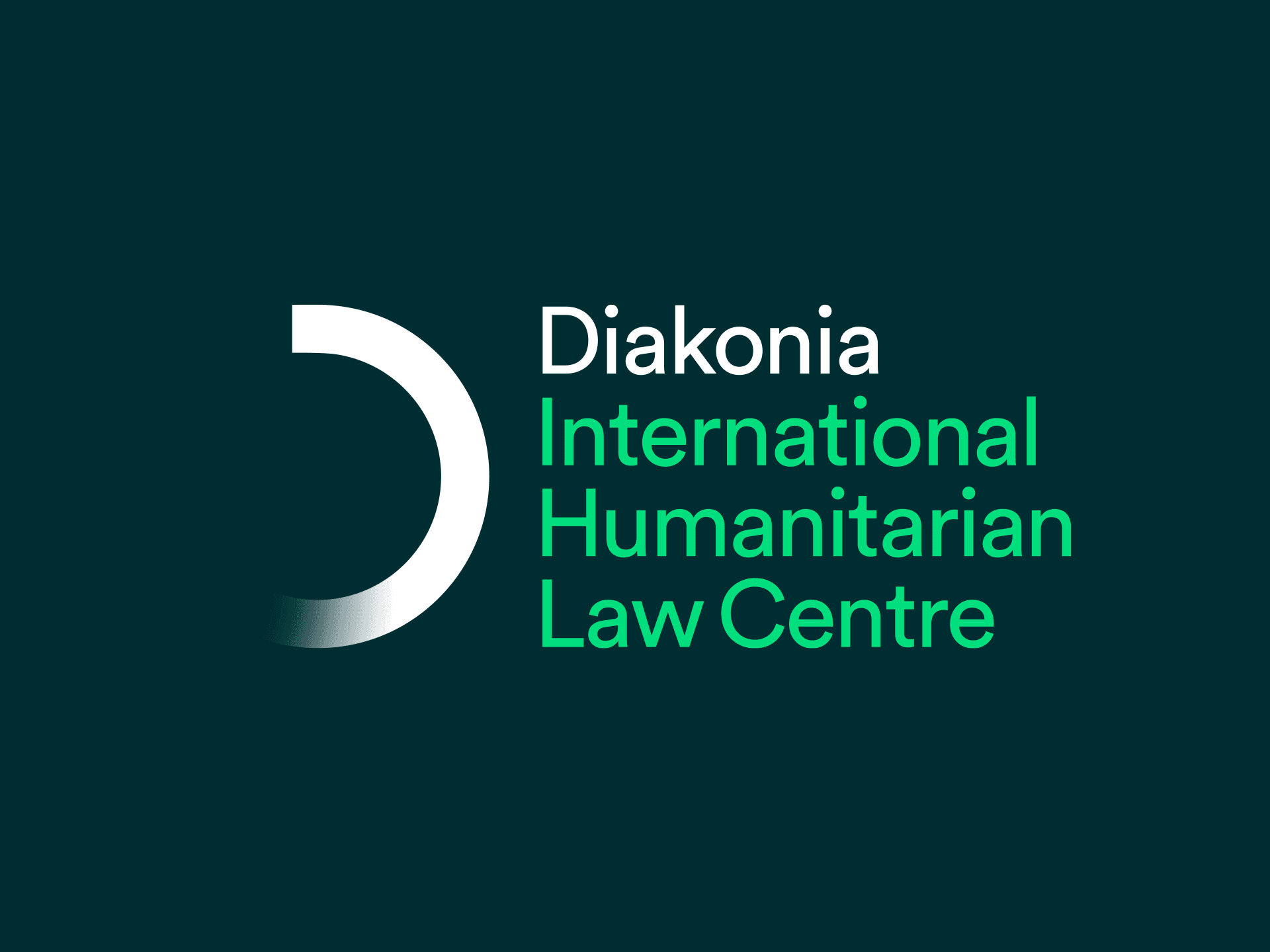 News
Great concern for civilians as the conflict escalates 
20 October, 2023
We are deeply concerned by the announcement by the Israeli authorities to the UN to evacuate within 24 hours its personnel and civilians from northern Gaza, where more than 1 million people live. It is an unrealistic demand, with potentially devastating humanitarian consequences. The aid organization Diakonia's Center for International Humanitarian Law (IHL) has made an analysis of the development.
The horrific escalation of the conflict between Hamas and Israel has already resulted in thousands of deaths and enormous human suffering. International humanitarian law establishes clear rules aimed at limiting the human suffering of civilians in armed conflict. These rules are binding for all parties and apply to all armed conflicts, i.e. both for Hamas and Israel.
Some of the content of the analysis
Hamas' attacks on civilians and hostage taking on Saturday 7 October 2023 are a clear violation of international humanitarian law.
Threats to execute hostages in retaliation for Israeli attacks on Gaza are illegal.
Hamas rocket attacks on Israel have resulted in civilian deaths and damage to civilian homes and infrastructure. Not distinguishing between military and civilian targets is prohibited under IHL.
The fact that one party violates international humanitarian law does not release other parties from their obligations.
Diakonia's IHL Center reminds Israel and the international community that the overwhelming majority of those living in Gaza are civilians.
Israel has carried out extensive airstrikes against the densely populated Gaza. Therefore, bombing in these areas risks causing significant damage to civilians.
Israel has stopped all imports of fuel, water, electricity and food into Gaza. Supplies critical to the survival of the civilian population. Under international humanitarian law, it is forbidden to attack, destroy or render essential supplies unusable. Furthermore, starvation as a method of warfare is a war crime.
Banning essential supplies such as food, electricity and fuel to Gaza will lead to enormous suffering and death among civilians. Children, pregnant women, people with disabilities, the elderly and those dependent on medical treatment such as dialysis will be particularly vulnerable.
Collective punishment, where a group is punished or harassed for the actions of others, is strictly prohibited under IHL.
Since October 12, 2023, there is no safe passage available for civilians in Gaza who want to escape the violence, and there are no humanitarian corridors to ensure that aid and supplies can reach the civilians trapped in Gaza.
Both Hamas and Israel have an obligation to ensure that the necessary humanitarian supplies can reach civilians trapped in Gaza.
The international community must utilize all available resources and take responsibility for ensuring that the parties to the conflict strictly comply with their obligations under IHL.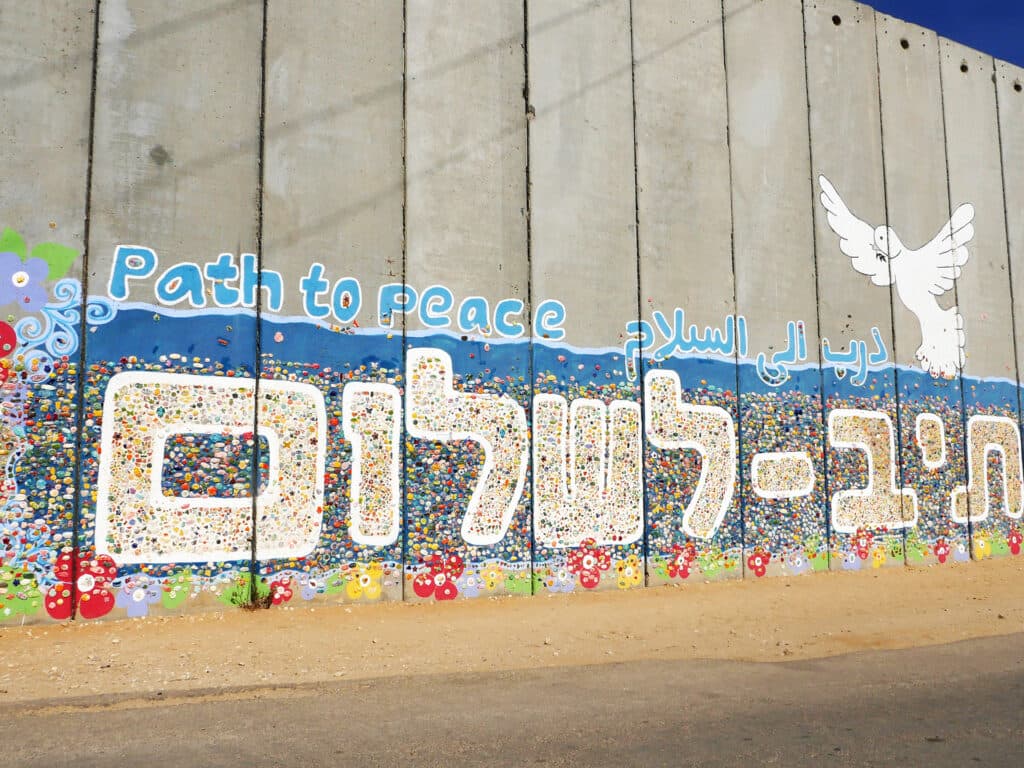 Our work in Israel and Palestine
Diakonia is working for the right of both the Israelis' and Palestinians' to live life in security within internationally approved borders. Both parts in the conflict need to recognize the other state's right of existence and build a viable and independent state.