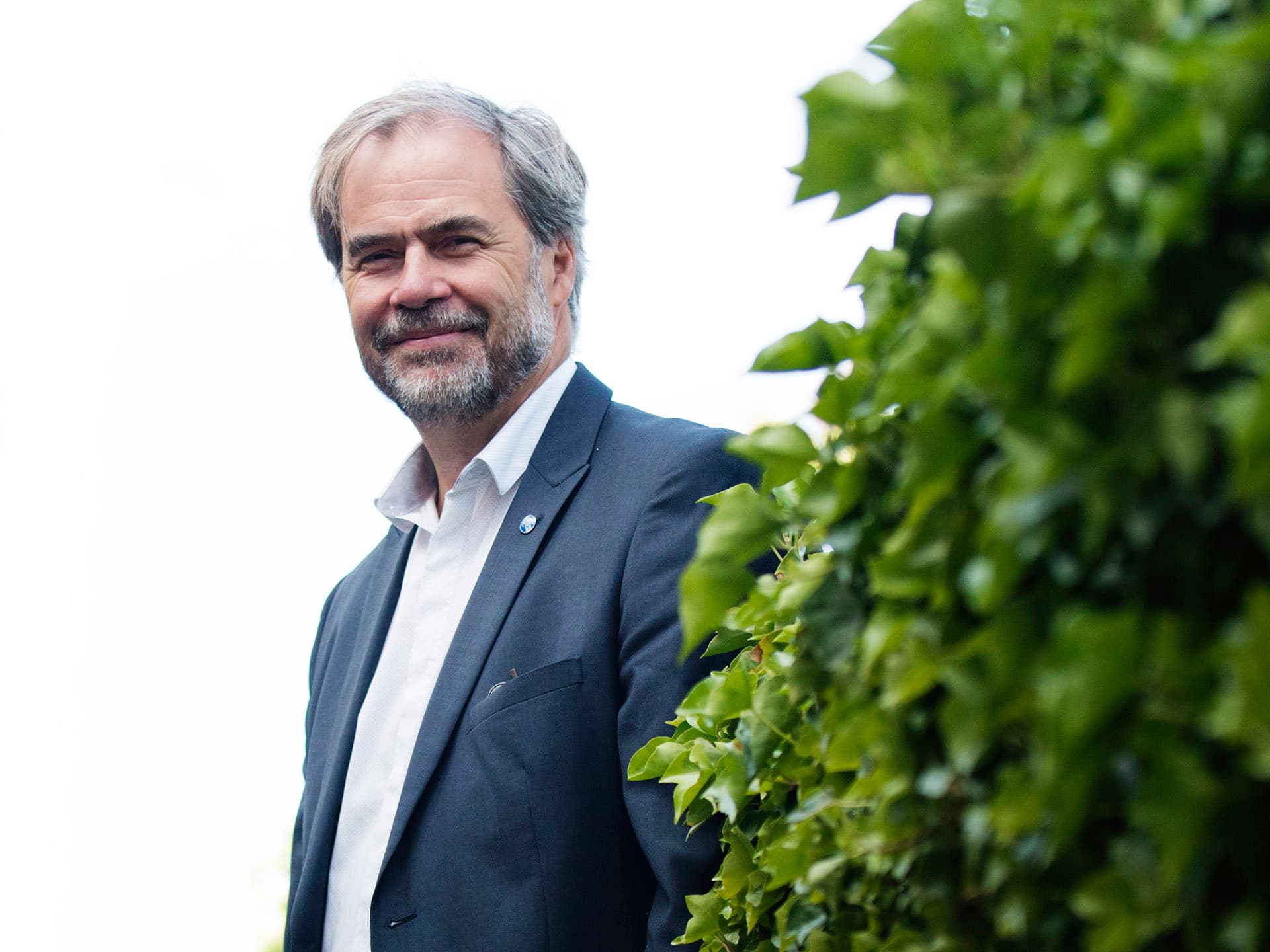 News
Diakonia's Secretary General heading for new assignment
25 October, 2019
The Secretary General of Diakonia, Georg Andrén, has been appointed as Governor for the County of Värmland by the Swedish government. An acting Secretary General will head the work of Diakonia as of December 9 until a successor is appointed.
Georg Andrén has been the Secretary General of Diakonia for two years. He will begin his new public function December 9th.
– We are happy and proud that Georg Andrén has been appointed to this honorary task, although we will miss him and his contribution to the work of Diakonia, says Pether Nordin, chairman of the Board.
– His focus on fighting for people living in poverty and oppression has led to strategic changes within the organization and to good relations with the two founding churches of Diakonia.
Robust organization
Diakonia is a development organization working in 25 countries with a decentralized structure which means that the work will continue even if the Secretary General leaves the position.
– Our organization is robust and the Management team will secure the work forward. An acting director will lead the organization while the recruitment of Andréns successor proceeds, says Pether Nordin.