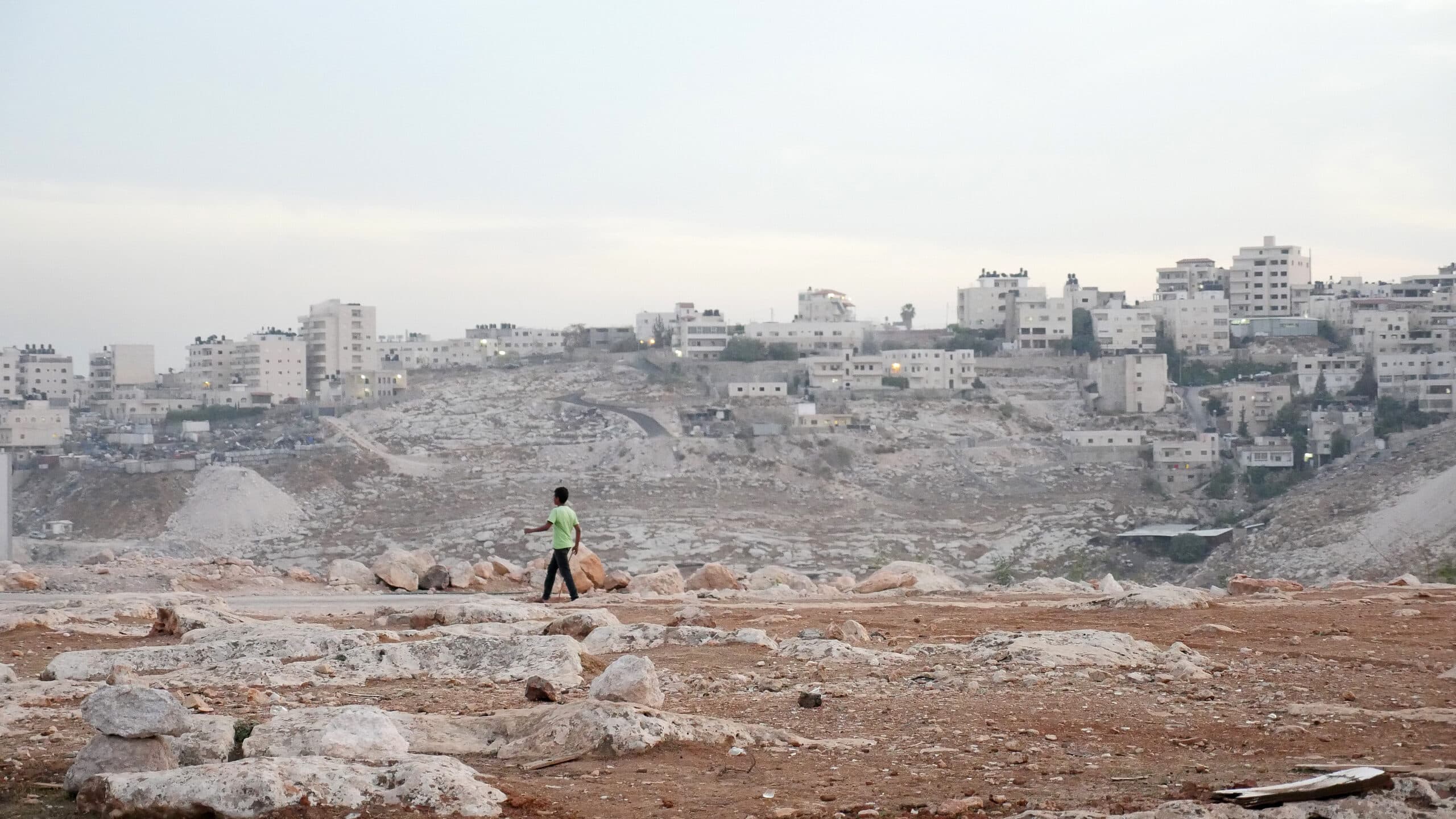 Statement
Diakonia condemns killing of Palestinian journalist
13 May, 2022
On 11 May 2022, Palestinian journalist Shireen Abu Akleh was shot and killed in the city of Jenin in the occupied West Bank while covering a military raid by Israeli forces for Al Jazeera. Diakonia condemns the killing of Shireen Abu Akleh in the strongest terms.
According to Al Jazeera, Shireen Abu Akleh was wearing a vest clearly marked with the label "Press" at the time she was shot. While there is no final clarity on who fired the shots, eyewitness have reported that Akleh and other journalist were attacked by Israeli military.
Diakonia condemns the killing of Shireen Abu Akleh in the strongest terms, and stands in solidarity with journalists and media workers in the occupied Palestinian territory (oPt) who increasingly find themselves in the line of fire – even though, as civilians, they are protected from direct attack under International Humanitarian Law. Violence against journalists has far-reaching human rights implications, particularly for the right to freedom of expression and opinion, and for a safe operating environment. Both of which are essential for an informed citizenry and for the full realization of all human rights. Diakonia calls for an independent investigation into the exact circumstances of Shireen Abu Akleh's death and to hold those responsible to account.
Responsibility lies not just with those on the ground who pulled the trigger and fired the shots that fatally wounded Shireen Abu Akleh, and injured Ali Samoudi, producer at Al Jazeera. The authorities that allow military raids to be conducted in densely populated civilian areas of the oPt bear moral and political responsibility for the tragic outcomes of these military actions.
The killing of Shireen Abu Akleh is not an isolated incident. It occurred against the backdrop of long-standing concerns about structural and systematic violations of international law, which Diakonia finds deeply alarming. According to the United Nations Office for the Coordination of Humanitarian Affairs (OCHA), at least 44 Palestinians were killed by Israeli forces since the beginning of the year until 26 April, amongst them eight children and three women.
Diakonia hopes that the tragic death of Shireen Abu Akleh will shed light on her personal accomplishments and the courage she represented – and continues to represent – for the Palestinian people. Diakonia expects the international community to take action and ensure redress in the wake of these recent developments and the structural factors that enable them.