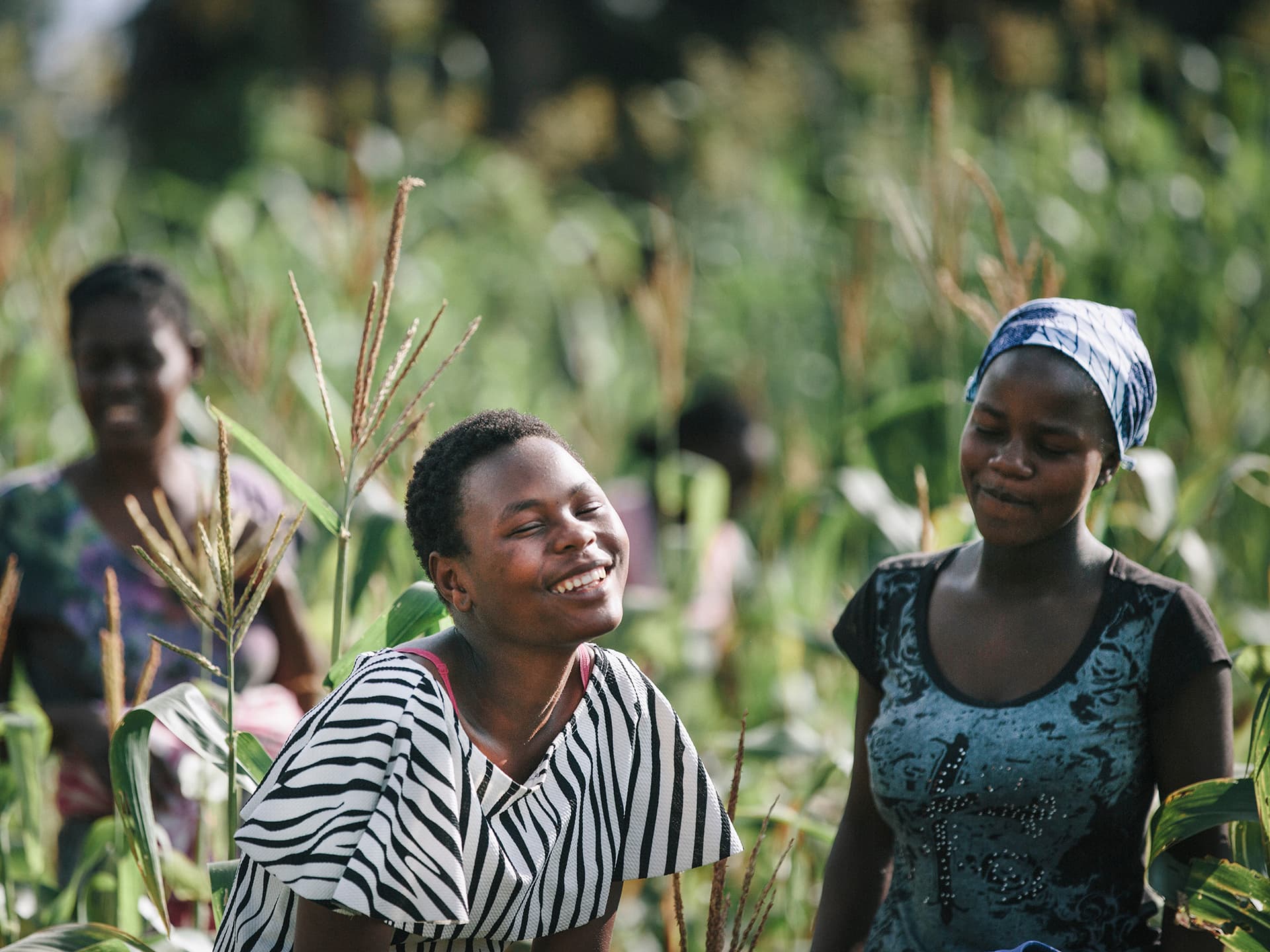 Donors and partners
Strategy for Change
and rights based approach
Diakonia believes that our Strategy for Change and a Rights Based Approach (RBA) are highly conducive to socially sustainable development as they recognize the discriminated individuals or groups, victims and survivors of violations as rights holders (non-discrimination).
By putting focus on empowering people to demand what is rightfully theirs (effective participation) and on the duty bearers' obligation to grant the rights (transparency and accountability), the approach provides the national and international legal framework and tools, like the UN human rights conventions, to pursue change.
The RBA empowers the rights holders to be the protagonists of the change and to be the owners of this process.
The RBA implies a power analysis in order to make power relations between and within groups visible so that women, men, girls and boys have the conditions to participate effectively as actors in their own right.
As the outcomes and impacts are closely linked to the awareness-raising, organization, mobilization and advocacy work of rights holders, the Strategy for Change, and to the legal system the changes achieved run a fair chance of being sustainable.