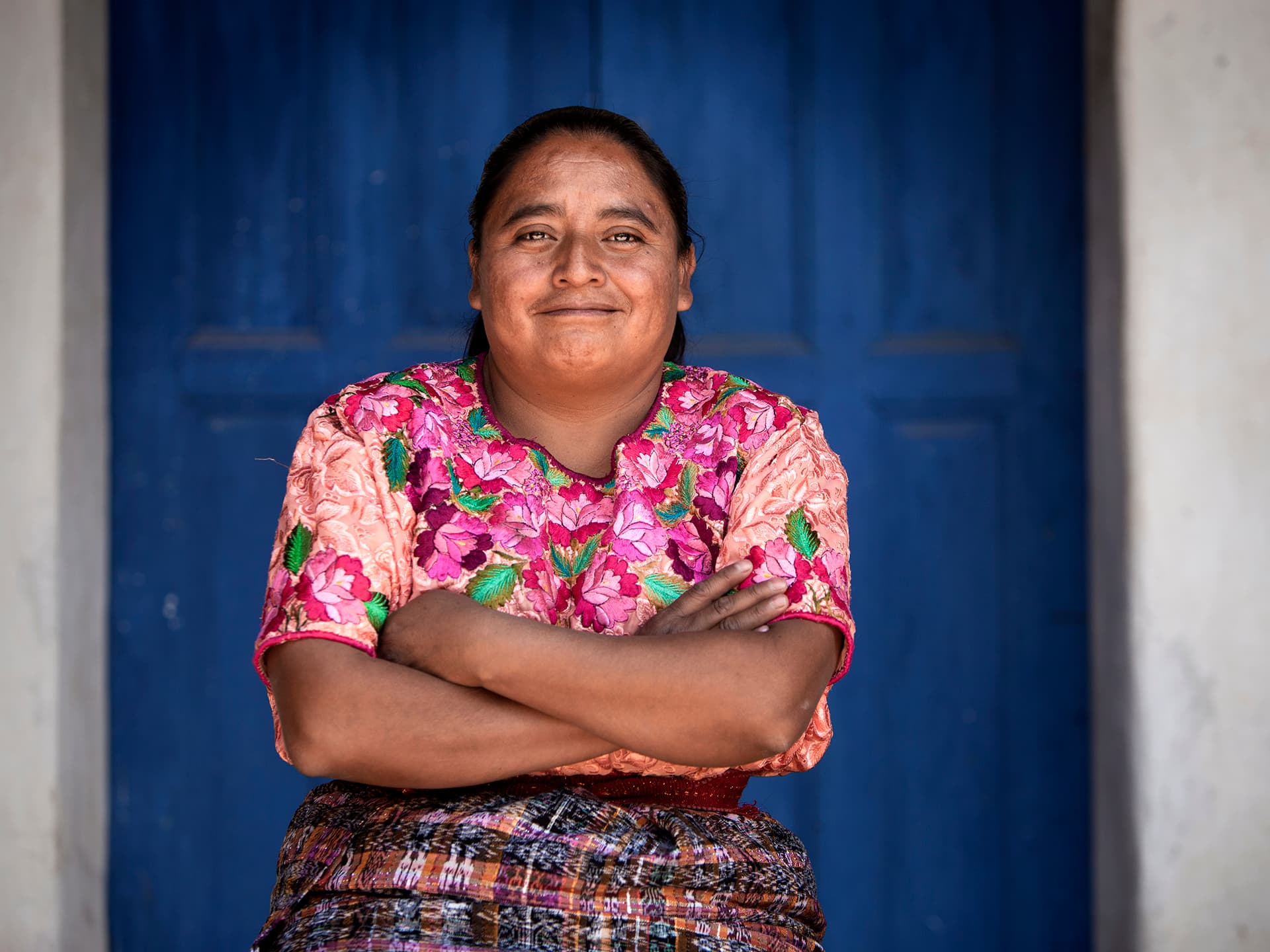 Where we work
Guatemala
The gap between rich and poor is huge in Guatemala. More than half the population lives in poverty. Almost half of all children under five are chronically malnourished. Guatemala is severely ravaged by violence. The civil war that took place between 1960 and 1996 has left deep scars, and women and indigenous peoples have been particularly hard hit.
Diakonia has been on the ground in Guatemala since the civil war started in the 1960s. Since the peace treaty was signed in 1996, Diakonia's work has increasingly focused on raising people's participation in democratic processes, human rights and gender equality. Today, the focus is on strengthening local organizations, gender equality, human rights, democracy and peace.
Democracy: Diakonia works to fight corruption, create transparency and increase the political participation of women, young people and indigenous people at local and national level. Diakonia also works to strengthen the legal system and combat impunity.
Human rights: Diakonia works to strengthen the rights of the Mayan people and counteract all forms of violence against women.
For more information
Sotero Sincal Cuj Cuj, Country Director Guatemala