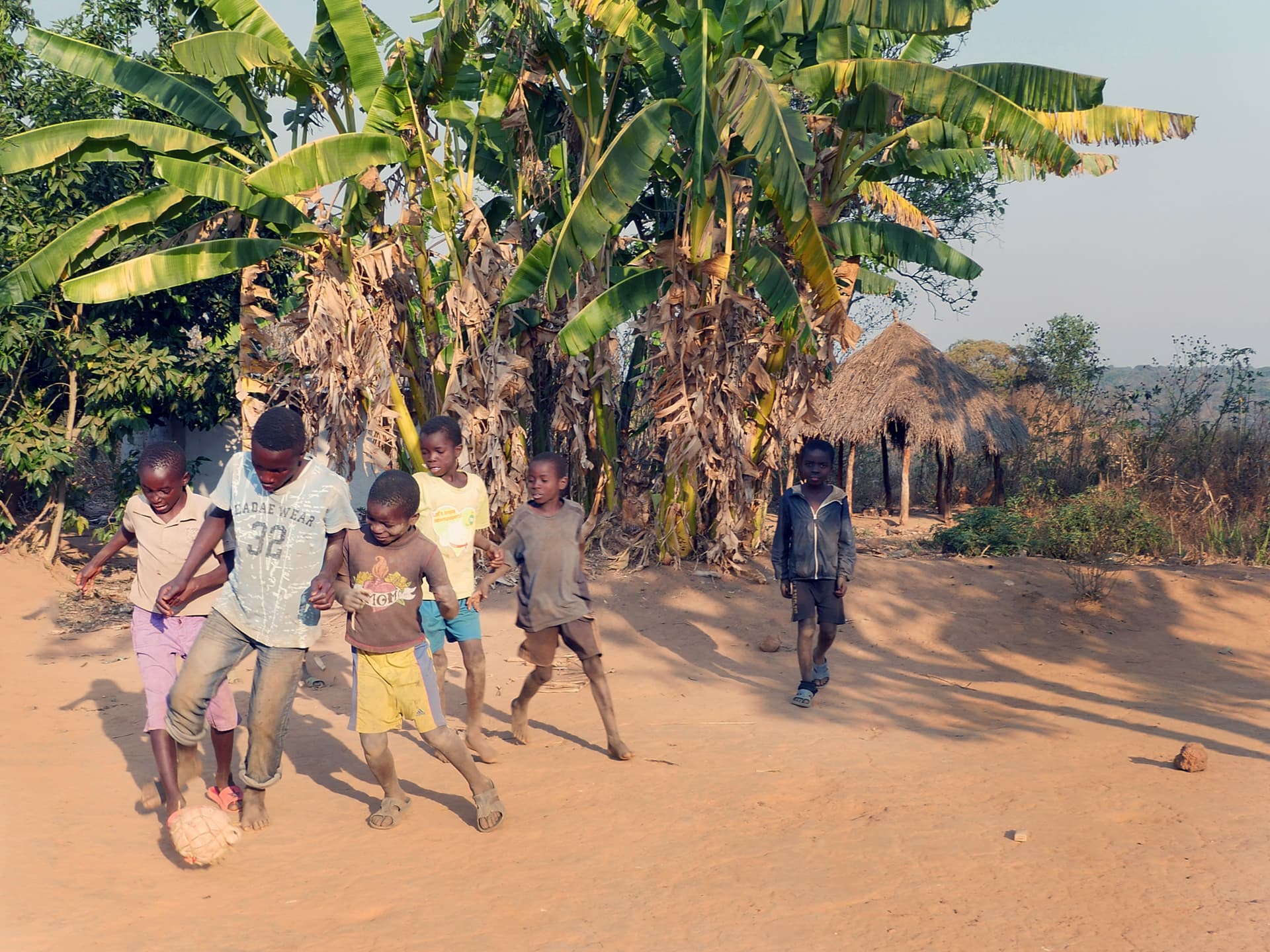 Study
Study of political governance in Zambia
24 April, 2013
Diakonia has released the report Political governance study in Zambia, which gives recommendations on stakeholders' empirical evidence for implementing effective policies and programmes in Zambia's political governance.
Cooperation with five local partners
Diakonia has not been alone in conducting this governance study. It would not have been possible to produce the report without the active paricipation of Diakonia's local partners The Council of Churches in Zambia, Foundation for Democratic Process, Media Institute for Southern Africa Zambia, Southern African Centre for Constructive Resolution of Disputes and Zambia National Women's Lobby.
Together with our partner organizations, Diakonia has conducted the study as a part of a project called Non State Actors - Building Democratic Culture in Rural Communities. The study was included in the project because it was deemed necessary to have an idea of how the state of Political Governance is viewed by the people.
Six key points in the report
The report was formally launched by Reverend Suzanne Matale, who praised the report for being produced in a time where there are many opportunities for Zambia to grow as a nation. In her speech, Reverend Matale highlighted six areas that the report covered where she feels that the Zambian people show great concern about:
Provides means of lobbying
The findings of the study on political governance will assist in giving stakeholders empirical evidence for designing and implementing effective policies and programmes in political governance. The study also provides the necessary evidence and data for civil society to advocate and lobby towards the government regarding good governance, policies and action.