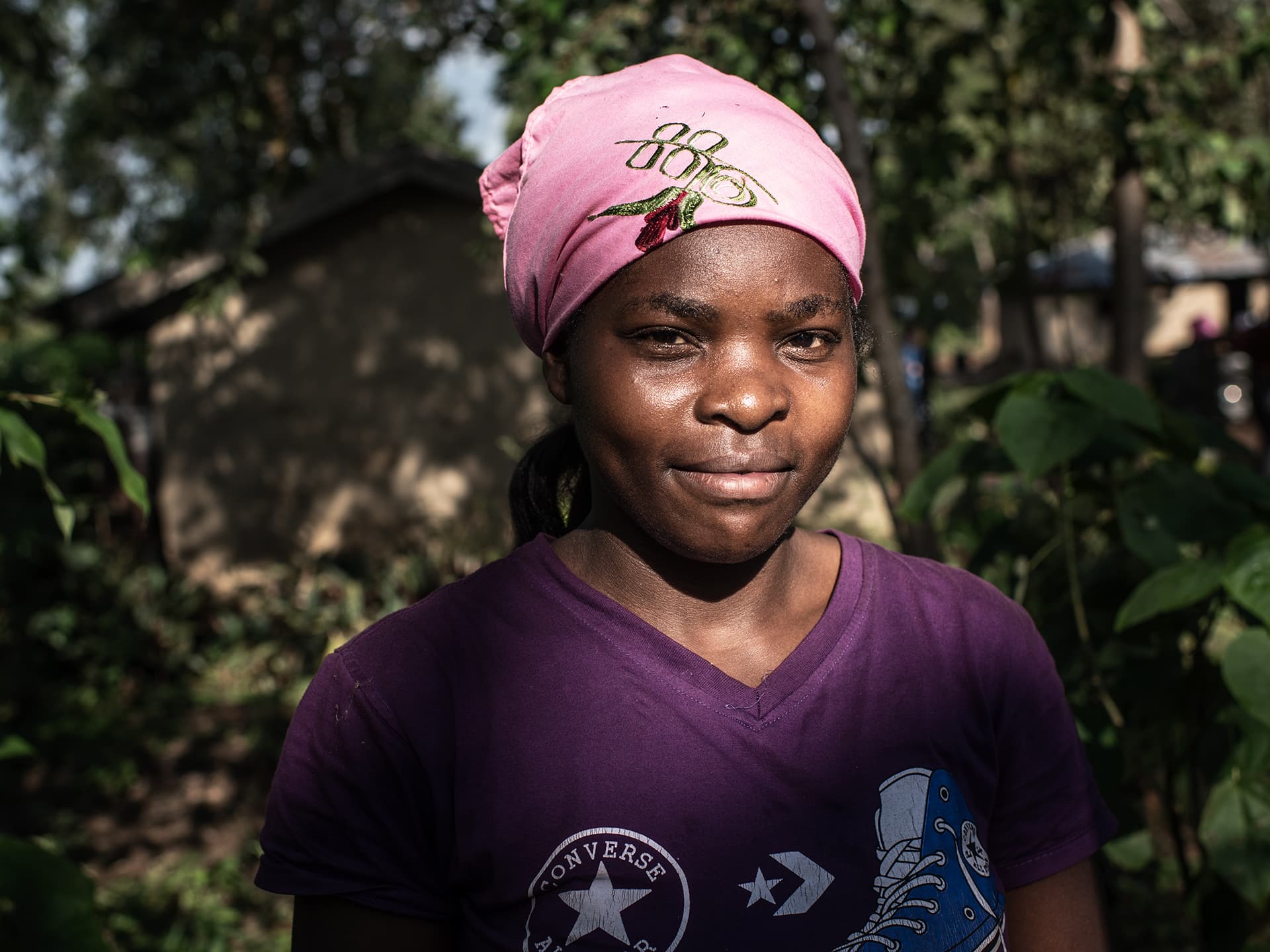 News
Diakonia launches new visual identity
27 May, 2021
The development organization Diakonia is now updating its appearance, better to reflect the people around the world for whom it is working. The organization will be continuing with the same important work as before – just in new packaging.
Diakonia is represented in 26 countries all over the world, and over the past few years the organization has been working to prepare a new global strategy based on a number of aspects including feminist principles. The organization continues to work for a just, equal and sustainable future.
"Diakonia is a force, a movement and a hope. Our work is constantly developing and so to remain relevant and to come up with solutions to complex problems, we must be both courageous and flexible, at the same time as adopting a long-term perspective and focusing on solidarity. We need a logo and a visual identity that reflects this commitment. And now that we have one, it feels absolutely great," says Helena Lind, Fundraising and Communication Director at Diakonia.
Close to the people
The new visual identity has been developed in partnership with the brand agency Happy F&B and is intended to highlight even more clearly the work the organization does close to people who are struggling with poverty and oppression.
"The people who are actually there: on the barricades, in conflicts, in vulnerable situations … they are the core of our work and our identity. We hope that the new visual identity will encourage even more people to team up with us, either as donors or as participants in our campaigns," concludes Helena Lind.