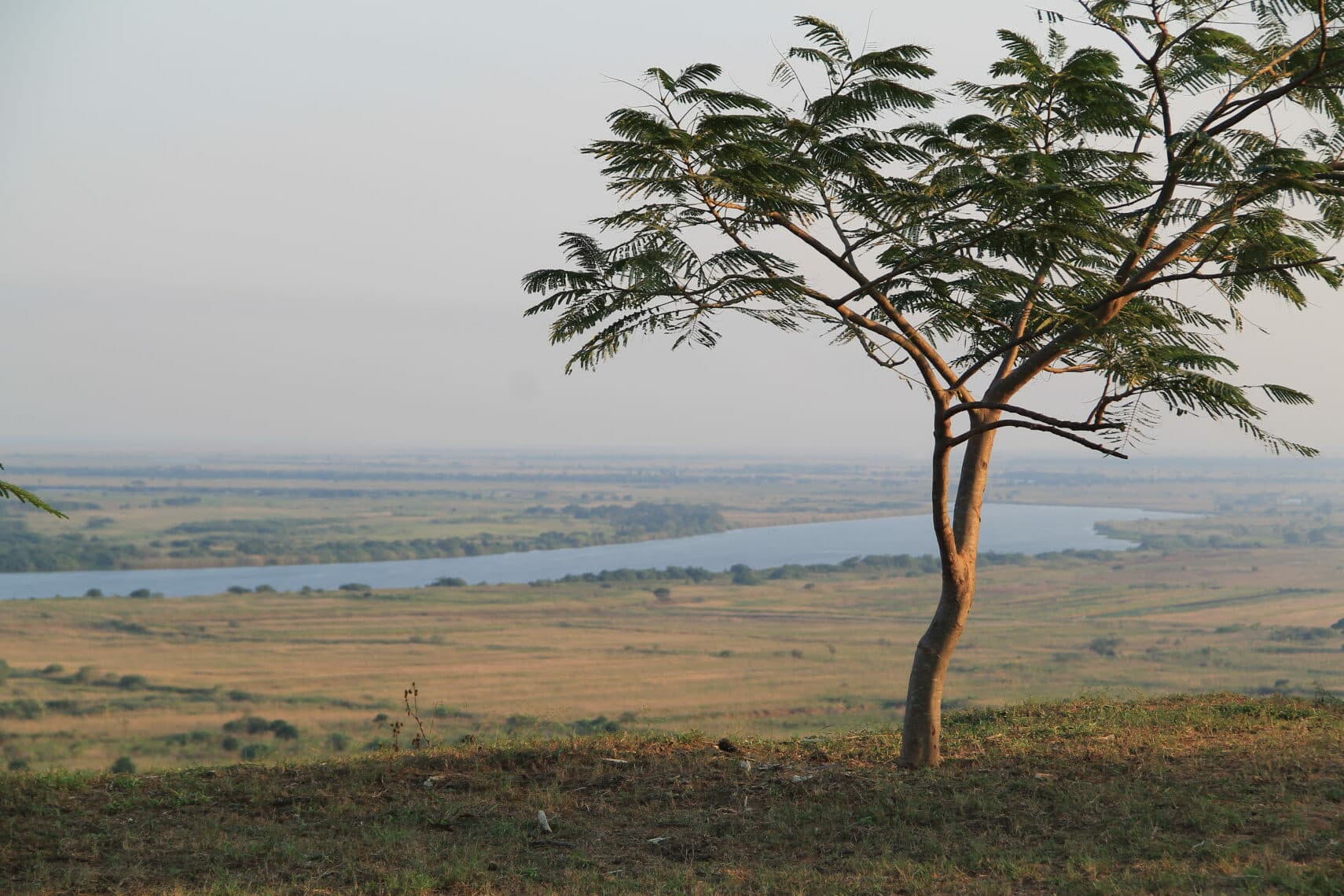 News
Vacancy: Senior Legal Advisor/Legal Team Coordinator, Jerusalem Desk
28 September 2023
We are looking for a committed individual with a passion for and strong command of international humanitarian law (IHL) to join our team in Jerusalem in a role central to our activities in the Palestinian-Israeli context.
Who we are
The Diakonia IHL Centre is an independent expert group that provides rapid and in-depth advice on the law applicable in times of armed conflict, with a view to ensuring the protection of persons in conflict zones worldwide.
We engage in research, advocacy, and training to foster understanding and respect for IHL and for complementary rules of international law. Our rapid and in-depth analyses enable the humanitarian sector and other stakeholders to respond to urgent needs and to promote the effective implementation of humanitarian standards. 
The Centre is part of the Swedish development organization Diakonia. In addition to its Desk in Jerusalem, the Centre has teams based in Bamako, Beirut, and Geneva, which cover conflicts in the Middle East, West Africa, and emerging crises worldwide.
Through our progressive and inclusive approach, we aspire to secure the strongest possible protection for every person affected by armed conflict. No one should be left unprotected; no situation is beyond the law.
The Jerusalem Desk
The Jerusalem Desk advances the Diakonia IHL Centre's overall objectives by functioning as a source of expertise on IHL and related areas of international law for actors operating in the occupied Palestinian territory (oPt) or on issues relating to the Israeli-Palestinian conflict. The Desk conducts thorough and contextualized IHL-based analysis, and engages in related advocacy, capacity development, and training. In these activities, it combines in-depth understanding of the context with a capacity to respond rapidly and provide IHL analysis of newly unfolding developments.
Purpose of the position
The Desk's Senior Legal Advisor, who also functions as Legal Team Coordinator, plays a lead role in implementing the Desk's activities and supports the Desk Manager in guiding its team of Legal Advisors. The position is thus crucial for ensuring the Desk's ability to function effectively and to realize its objectives.
Objectives, tasks and deliverables
Overall objective: To conduct legal research, produce reports and briefs, deliver and support training sessions; to assist the Desk Manager in coordinating and overseeing the work of the Desk's legal team and in representing the IHL Centre in engagements with stakeholders; and to serve as acting manager for the Desk when the Desk Manager is absent.
Conducting IHL-related legal research and analysis on issues pertinent to the oPt
Drafting, overseeing, and reviewing legal documents of various kinds for internal reference and for publication
Presenting legal briefs to stakeholders from State service, international organizations, and civil society
Providing clarification on the law to various stakeholders, in the context of the "helpdesk" function of the Jerusalem Desk
Planning and delivering IHL trainings
Representing the Diakonia IHL Centre in meetings and public events and fielding questions
Supporting the Manager and engaging independently in high-level representations
Developing and maintaining the IHL Centre Jerusalem Desk's strategic contacts with stakeholders
Contributing to the identification of future research and other activities for the Desk
Contributing to the Jerusalem Desk's strategic planning and assisting in monitoring and evaluating the Jerusalem Desk's activities
Assisting the Jerusalem Desk Manager in actualizing the IHL Centre's commitment to feminist principles and inclusivity
Serving as acting manager in the Desk Manager's absence
The tasks are to be performed from the Desk's offices in Jerusalem. They will involve travel in various parts of the oPt as well as in Israel and may also include international travel.
Experience and qualifications
Advanced degree in law (JD or LLM) with specialization or experience in IHL and related fields of international law, in particular international human rights law (IHRL)
Excellent command of written and spoken English
Demonstrated capacity to conduct advanced legal research and analysis independently
Demonstrated capacity to draft high-quality legal texts in English
Demonstrated capacity to engage in teamwork
Experience and demonstrated proficiency in public speaking
Experience in teaching IHL or IHRL
Five years of progressively responsible experience working in the field of IHL or human rights
Knowledge of the law of occupation
Working knowledge of Arabic
Experience in a supervisory function
Experience with networking and stakeholder engagement
Familiarity with the Palestinian-Israeli context
Knowledge of European Union law
Conditions and application
Position type and duration: Full-time position for 24 months with possibility for extension
Diakonia offers a competitive benefits package. 
Please submit your CV and cover letter no later than 31 December 2023.
Ideal start date: March/April 2024
Kindly note that only applications submitted via the link on impactpool.org will be considered.
For questions regarding the position, please contact Eitan Diamond at eitan.diamond@diakonia.se. Please DO NOT use this email to submit your CV.
The Centre is committed to promoting equality, diversity, and inclusion in the workplace, and strives to be representative of all sections of society. We know that different perspectives, experiences, and competences are key for Diakonia to be a relevant, capable, and successful organization. The Centre therefore strives to recruit staff with diverse backgrounds and lived experiences.